Find a hotel

at Radiodays Europe 2023
The meeting point for Radio, Audio, Podcast
The meeting point for your stay in Prague

Hotel Partner: Hermitage Hotel Prague
Get your 20% discount for Radiodays Europe 2023!
A historic hotel close to the venue! The hotel is a former printing house designed in the Art Nouveau style. Close to the Vltava river and a short ride to the old town it's an iconic place to stay. 
The hotel offers everything you could need for a business stay plus including a restaurant, bar, beautiful rooms and much more!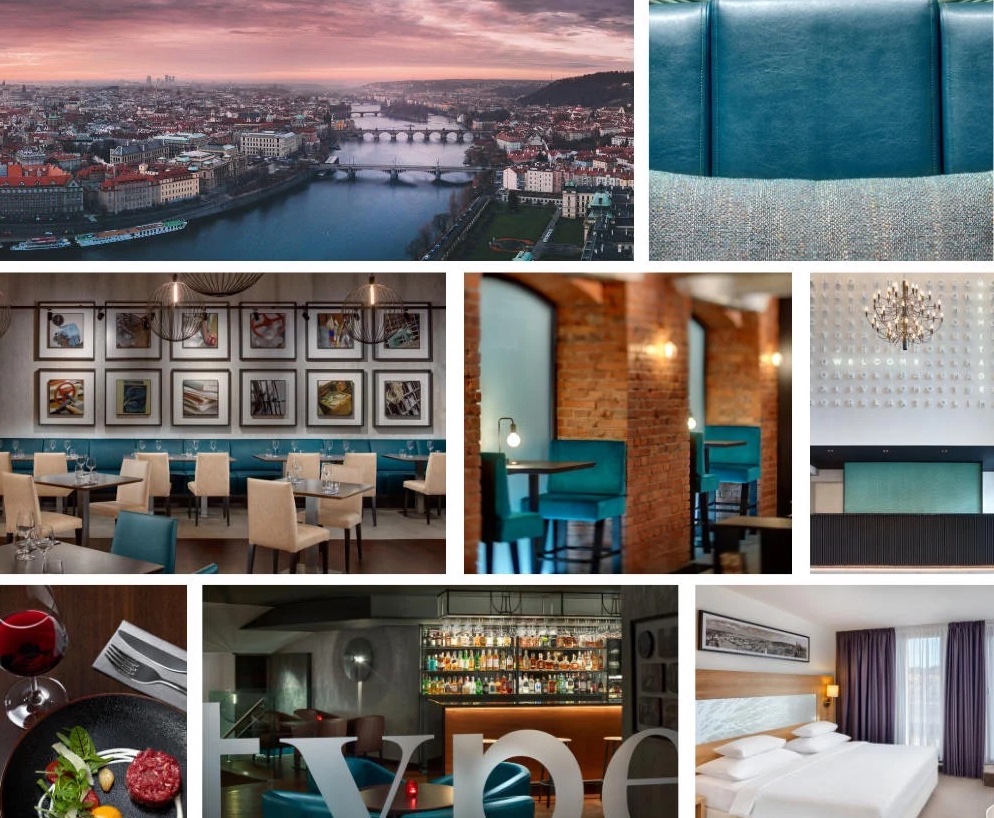 The meeting point of the world of audio
In a time of change, Radiodays Europe brings the industry together and lead the development as the most innovative and creative initiative in the radio and audio world
Countries and territories in attendence
Hotel Partner: Corinthia Hotels Prague 
Get your 20% discount for Radiodays Europe 2023!
The closest hotel to the venue and one of our speaker hotels for 2023. The Corinthia Hotel Prague offers a great base to easily reach the venue and is a short distance from the historical centre of Prague. We look forward to seeing you there in the comfort of this great hotel.
Hotel website: corinthia.com/prague/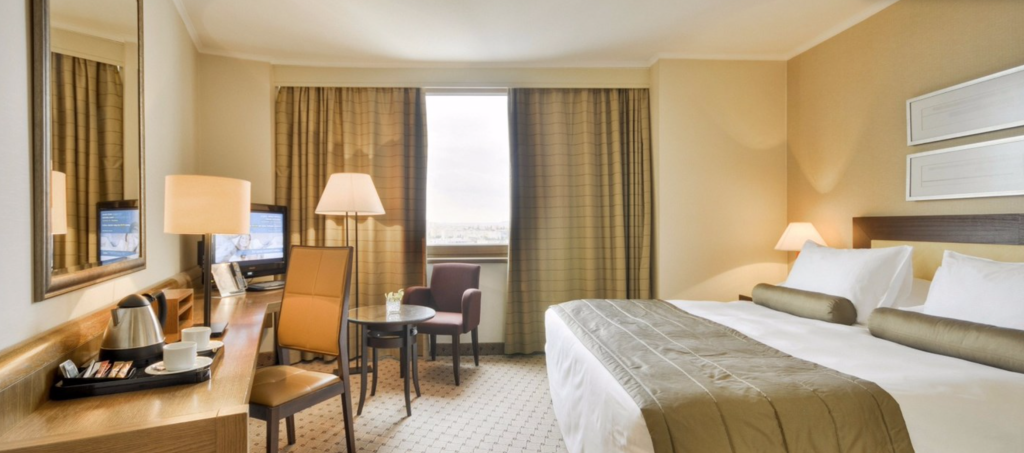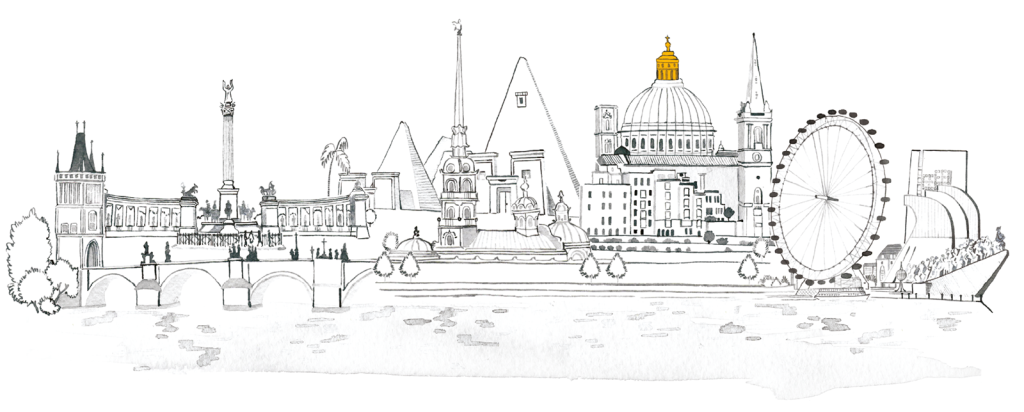 Gold Sponsors Prague 2023