Like most European cities, football has some connection or influence to the general culture of the place. As soon as you arrive in Lisbon you will see football merchandise stores of both Benfica and Sporting – two competing teams who share their Lisbon home.
Benfica, Sporting CP and FC Porto are the three most successful football clubs in Portugal, and together group The Big Three (Os Tres Grandes). They are the teams which are usually the main contenders of the Primeira Liga title (Portuguese Premier League).
The most important day for Portuguese football, is the Derby de Lisboa (Lisbon Derby) between the two rival clubs – Benfica and Sporting. They play against each other in a rivalry that dates back to 1907, so as you would image – it carries a little weight!
Similar to Barcelona FC and Real Madrid in Spanish football, these teams usually represent more than just a game. They represent the civil and social political differences. In fact, the two teams have always been divided by a class distinction in its foundations (literally.) Estadio de Luz, Benfica's stadium, was built with cement and funded by fan donations – make it the working class, everyday man club. Meanwhile, Sporting was founded by Jose Alvalade who was finically supported by his viscount grandfather, who was given his title by King Carlos I of Portugal. Since then, the rivalry has remained surprisingly even. With an estimated 8.5 million Portuguese citizens pledging allegiance to one of the teams – the derby certainly stops the city, if not the country.
This unique derby is just another example of the richness of Portuguese culture. Don't miss your chance to attend Radiodays Europe in Lisbon 2020. Witness the rivalry yourself – if not in the merchandise stores standing just doors down from each other, you may even be lucky enough to see the derby!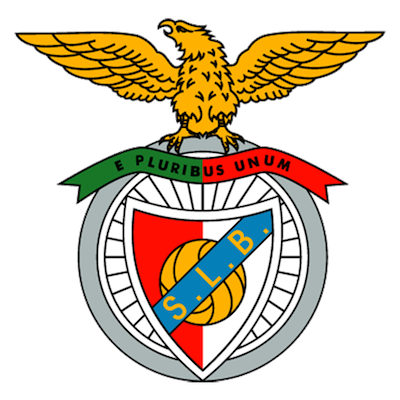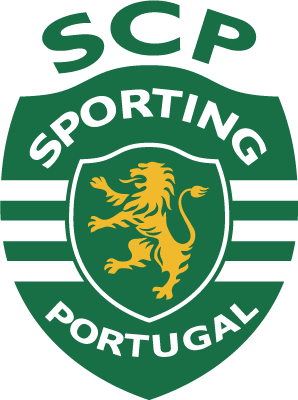 Image credit: LisbonGuru.com