New speakers are Nick Ferrari, UK, Gry Forssell, Sweden and Kris Fade, Dubai as well as the BBC Director of radio, Helen Boaden.
We are proud to announce the following new speakers:
Nick Ferrari, award winning radio personality and host on LBC Breakfast show, the successful commercial speech station in the UK
Gry Forssell, famous Swedish TV and radio presenter on Mix Megapol´s breakfast show "Äntligen morgon"
Helen Boaden, Director BBC Radio and BB C England, UK, about the future for public broadcasting
Natacha Mercure, Director of digital programming for Radio-Canada French services, with innovative on-demand services
Kris Fade, "best personality in Dubai", Kris is a rising star on Virgin Radio´s morning show
Ninette Birck, Editor in Chief, Radio24syv, Denmark, in a "producer´s masterclass" session
Francis Goffin and Laurent Finet, RTBF, Belgium, about radio moving successfully to screens
Kristian Tolonen, Head of audience research, NRK, about why radio listening is increasing as digital takes off in Norway
Fred Jacobs, researcher that runs a conference about the connected car – the Dash, USA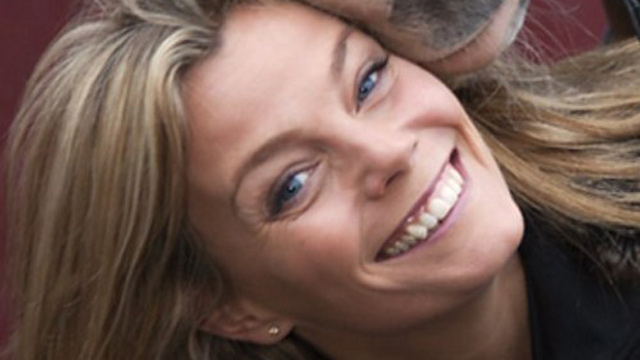 And if you missed previously announced speakers…
Australia´s top morning show stars Kyle and Jackie O from KIIS 1065 Sydney; Director of Radio for Bauer Media in the UK, Dee Ford; the award winning podcaster Kaitlin Prest, the Heart, USA; the President and CEO of Radio France Mathieu Gallet; the Head of news at DR, Denmark, Ulrik Haagerup; "Bruno on the radio" Bruno Guillon, FUN Radio, RTL France; the expert in the impact of voices Emma Rodero, Spain; the talent coach for iHeartMedia, USA, Dennis Clark; the world authority on creative radio advertisement Ralph van Dijk, Eardrum, Australia.
In all, there will be over 100 speakers in 50 sessions at Radiodays Europe 13-15 March 2016 at Palais des Congès de Paris.
More speakers and sessions will be announced in January. See all confirmed speakers.
See the first 20+ sessions of the programme.