At Star FM they wanted to use events to promote the radio station and grow the average hour audience from 50,000 to 100,000 – whilst at the same time building a new business that would grow total revenues. They divided their target audience into three – big rock fans, occasional rock fans, and people in the right age group. They then created a variety of events to target each of these groups.
For rock fans it was monthly music events – concerts, meet and greets and club nights. For the secondary audience they hosted parties, barbecues and listener holidays in the sun or skiing. For the wider audience they took on a cause. They supported a campaign against violence, with hundreds of bikers driving through central Berlin. As well as branding at the events, they had debates on air and brought the demonstration to the radio too.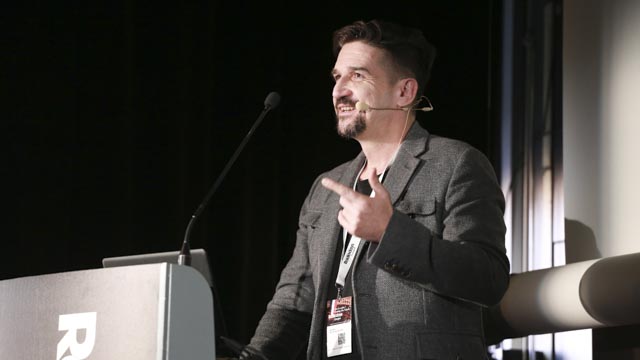 Alex feels that event promotion is not a contest – it's creating a core idea that's important. It's also essential to weave your station's activities into your listeners' lives.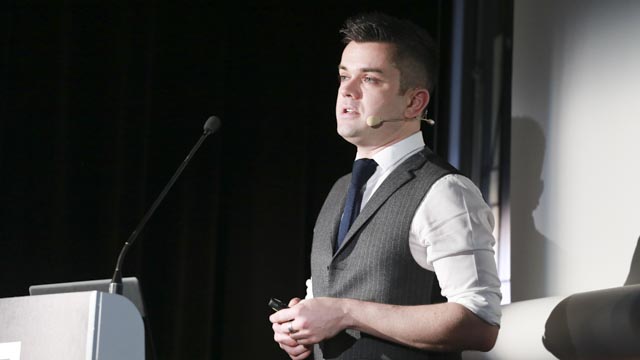 Paul Sylvester talked about Absolute Radio's target of 'reluctant adults' who live vicariously through the station's activities.
For Absolute they aimed to curate an experience – something that isn't just an hour on-air – but an experience that lasts for weeks leading up to the event and then weeks after with catch up content.
They concentrate on the idea of putting people in the front row – whether that's a winner at an exclusive event or a listener at home. They want to create special moments for everyone. These special moments happen at curated events (for Absolute this is putting on events often in strange places), acquiring the rights to live concerts (broadcasting existing events and inserting themselves into the social discussion) and Festivals (co-opting an existing event).
Paul felt that if you get the balance right, events can drive audience trial, station loyalty, drive reputation and deliver PR opportunities without a big above the line spend.
A great session on a winning formula!