Radiodays Europe is coming to Munich in 2024! The international meeting place for the audio industry will take place at the ICM Munich from March 17 to 19, 2024.
Let's get to know our incredible host city for RDE24…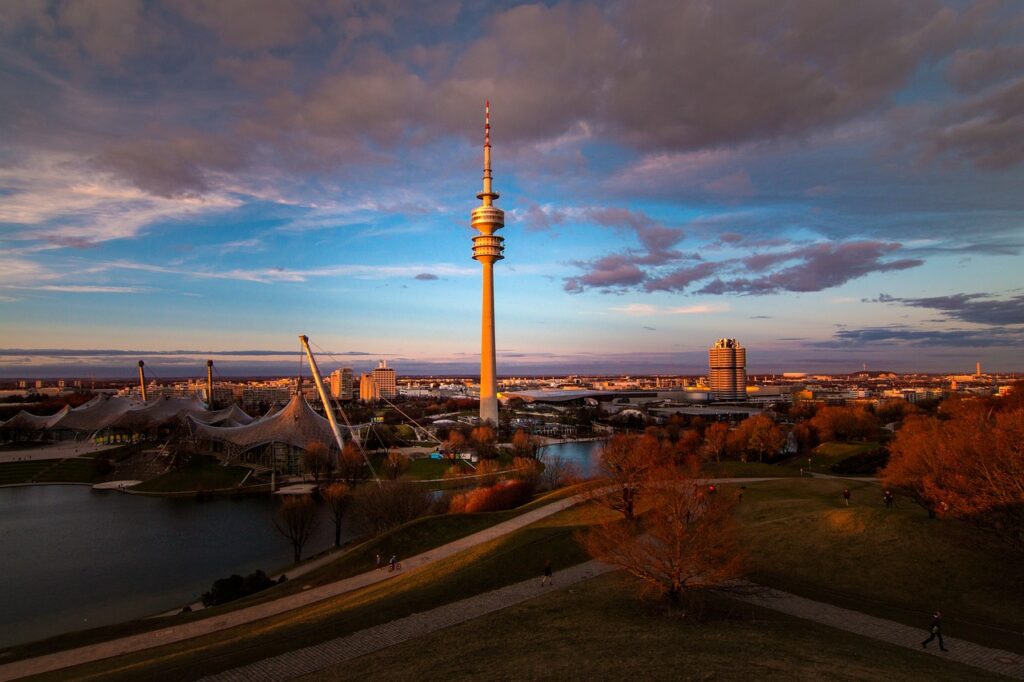 Munich is the third largest city in Germany, behind Berlin and Hamburg, and is the capital of Bavaria.
The city is famous for it's museums, beer halls, and the Altstadt (old town).
In the Aldstadt you can find the central square, Marienplatz, accessible by both the S-Bahn and the U-Bahn transport networks.
In the Marienplatz you'll see the iconic Rathaus-Glockenspiel, which twice daily (and a third from March-October) reenacts famous scenes from Munich's history. The clock has 43 bells and 32 life-size figures and each reenactment lasts for 15 minutes. You can watch the performances at 11am, 12pm and 5pm (March-October, just in time for RDE).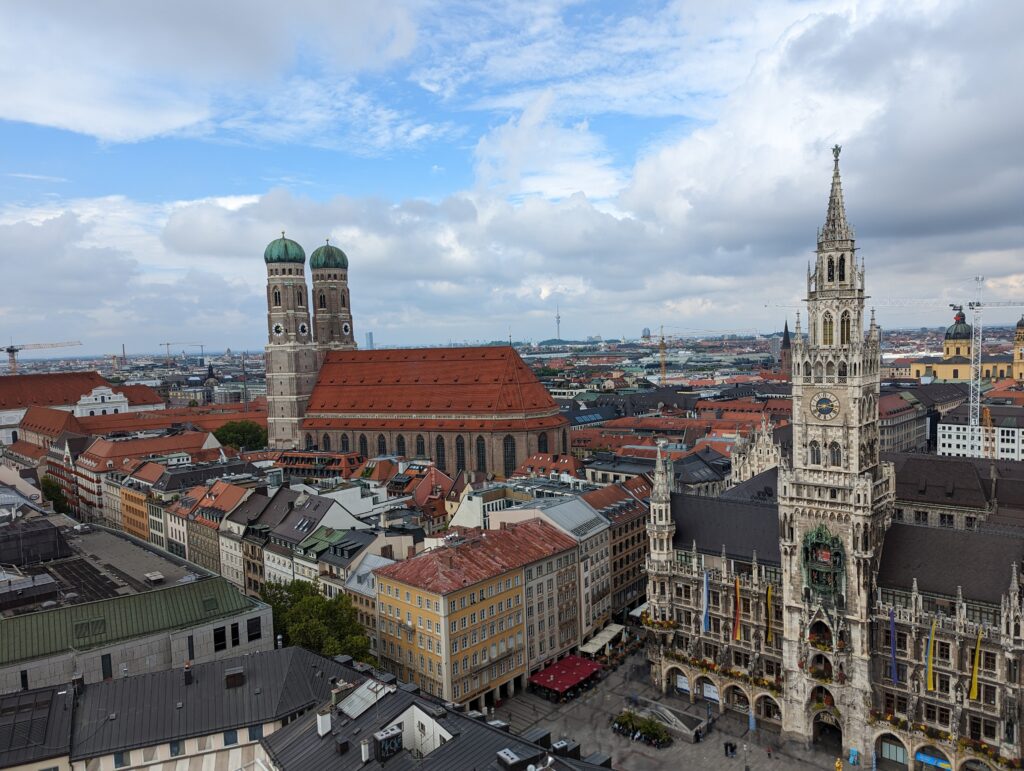 Or perhaps you might take a stroll around the huge and impressive English Garden? Here you can view the beautiful green surroundings and the Chinese tower, try tea from a Japanese tea house, or even have a go at surfing (yes, really!).
Enjoy a beer (or two) at Munich's Hofbräuhaus Brewery, Munich's most popular beer hall. Open from 9am to midnight, it's an ideal location for a quick tipple. But it's not just the beer that makes the Hofbräuhaus Brewery an essential visit, the venue dates back 1589 and it's interior is a traditional site to behold!
Share your favourite things to do in Munich with us on our socials @RadiodaysEurope with #RDE24 and we'll share some of our favourite recommendations!