"High profile personality in the podcast age", Presented by Dennis Clark – VP talent development at iHeart Radio, New York, brings up podcasting's need to constantly renew itself and rebrand.
When it comes to personalities on radio every person differs in their own way. However, an important question to ask is: what does the working man think about our business today? Here, were defined priorities: keep your audience and sponsors and continue to find new ones.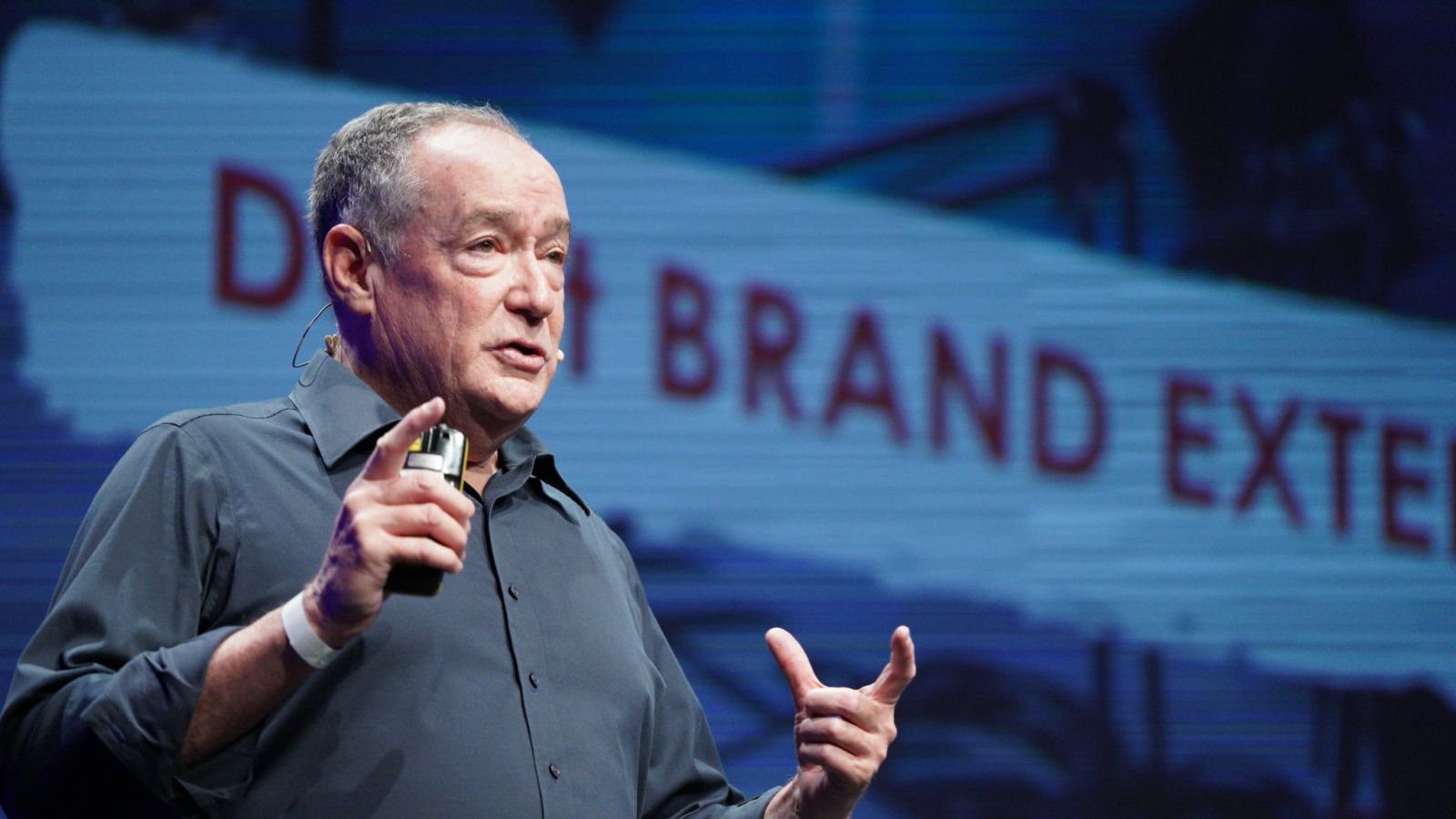 Dennis Clark // Fábio Pires
To satisfy these priorities, it's important to think about digital customer lifecycles. It's important to think in "Omni Channels' that compliment and nourish with interactive content, be it with blogs, social media, reviews, videos, apps.
It is also essential to establish rules for your content, you need to focus on being entertaining, connecting with your listener. Also, you need to keep your content fresh.
"Digital content is the primary content" – Dennis Clark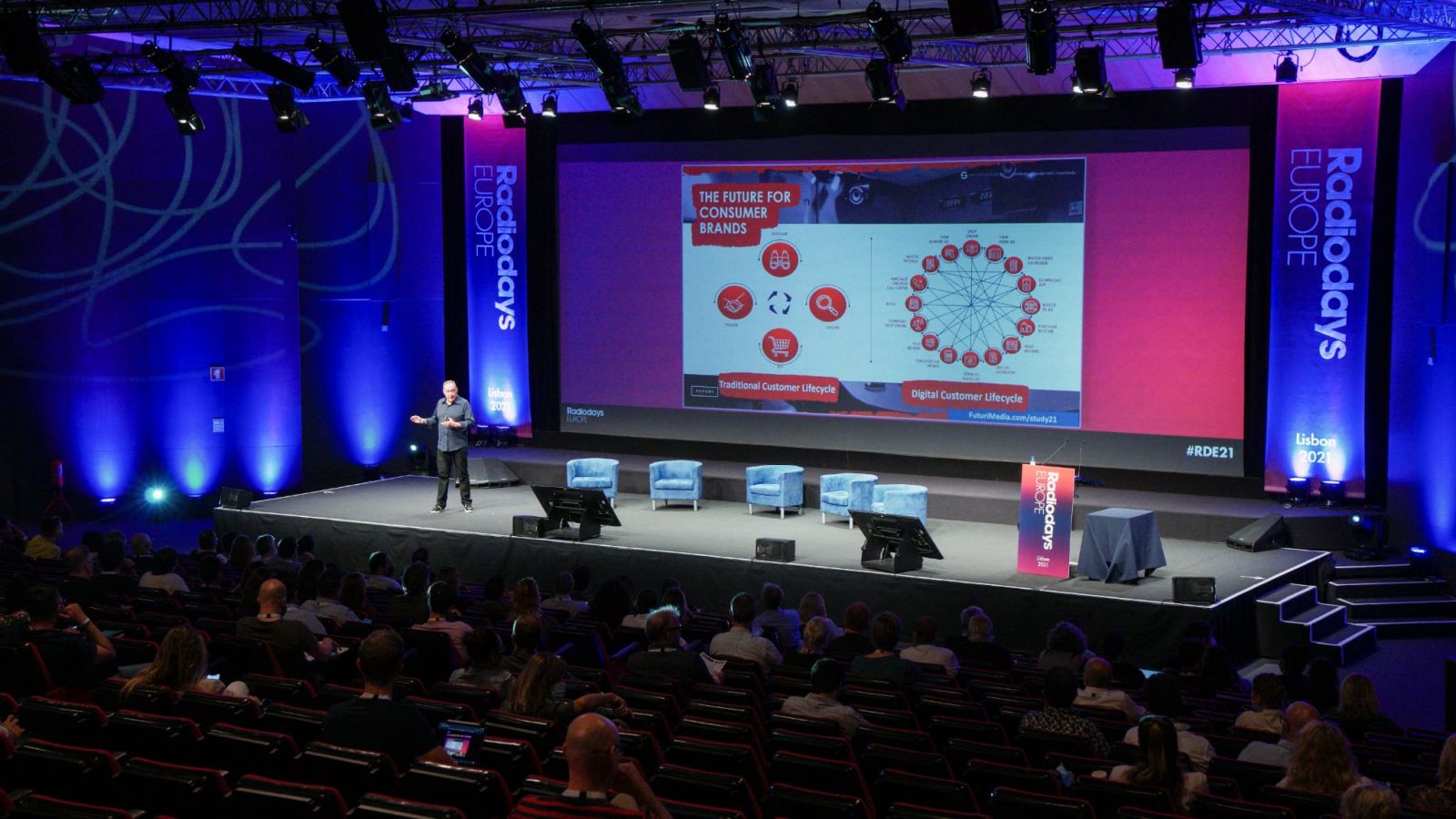 Dennis Clark // Fábio Pires
For Dennis Clark, focusing on the audience is key. Broadcasters need to get to know their audiences, filter their likes and dislikes, what brings them together or what makes them feel safe when listening to your content "It's almost like a relationship, things take time".
It's important to know the target listener to produce the content according to what the listener is looking for. To keep that in mind,views and Likes. They're vital tools for you to control your podcasts – Keeping views and likes up are the things that can make or break the business. Talent needs to be maintained carefully, it is a hard business to sustain, and Dennis Clark presented the audience just how hard it might be, but also how to save it.
What makes your podcast special?
Written by: Andreia Simão, Francisco Sezinando and Artyom Laptev