Choose among three exclusive workshops on Sunday
Sign up for one of the three WORKSHOPS on Sunday 13th. The 2,5 hour workshops give you a great head start of your Radiodays. The workshops comes at an additional fee: Choose between these three and sign up on the registration page: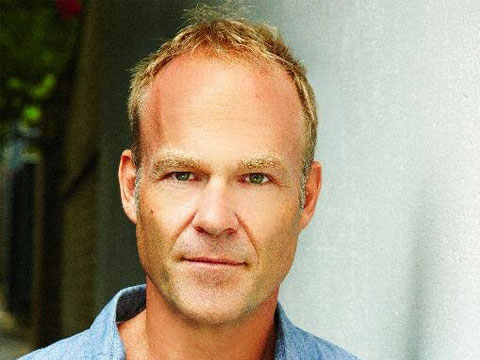 Practise makes imperfect – Reinventing radio advertising
Ralph van Dijk (Founder and Creative Director, Eardrum, Australia)
If you're involved in selling radio, writing or producing ads, promos or branded content, this workshop is guaranteed to challenge and inspire you.
Sunday 13 March 1100 – 1330.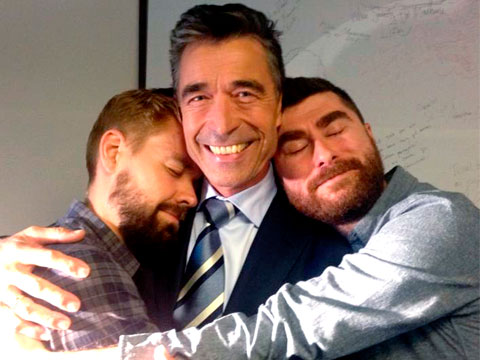 Loving the news
Tony Scott and Tue Blædel (Journalists and talk show hosts, Danish Radio P3, Denmark)
This workshop will explore how to create engaging content for a younger audience based on the daily news cycle.
Sunday 13 March 1100 – 1330.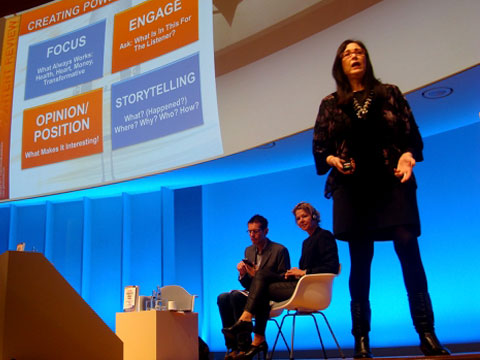 Create powerful radio
Valerie Geller (Radio Consultant and President Geller Media USA)
Learn proven methods that work around the world to grow your audience and that will immediately move your station to the next level.
Sunday 13 March 1400 – 1530.
The workshops have limited capacity, require pre-registration and come at an additional cost of 120 euro incl VAT / 100 euro excl VAT. To pre-register: Send mail to camilla.kampevold@nrk.no.