Paul McKenna dedicated himself to studying succes and learned techniques in neurolinguistics and clinical hypnosis. His career skyrocketed when, in 2008, Paul signed a contract with Discovery Channel. He sold around 10 million books, and worked with David Bowie: "I was "'starstruck'".
Paul told a story about his past: He had to interview a local hypnotist. The hypnotist lent him a book which was written by his future teacher. DJ by day and hypnotist by night, he had an "anything is possible mentality".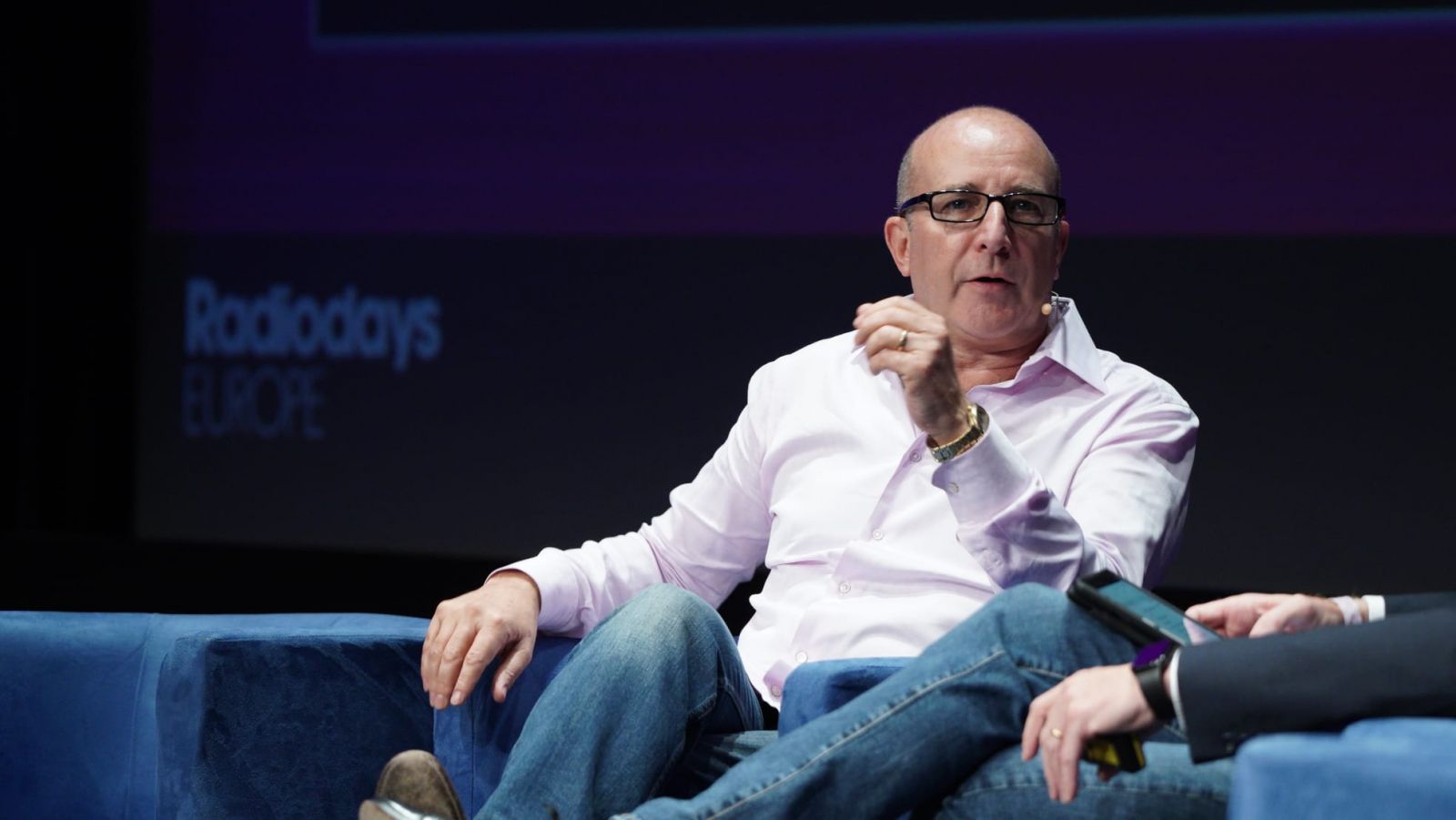 Paul McKenna // Fábio Pires
Then, someone approached him to do a hypnotism show. He went from being on the radio to people recognizing his face. Paul was somewhat overwhelmed at first and he quickly had to learn how to be a stage performer and then a television performer.
He helps professionals in several areas, but mostly in communication: "A lot of people deal badly with rejection". Paul trains them to overcome those kinds of struggles.
Paul's new book is about confidence and motivation. To exemplify the kind of themes discussed in it, he invited the audience to do an exercise in visualization.
Written by: Beatriz Valente, Gonçalo Borbinha and Francisco Sezinando