Listening to radio in the car is about creating a companion for someone. "It's always been the queen of the dashboard", says Diana Franganillo, Director of Strategy ANalytics in the UK . The last few years have seen a downward trend in people listening to radio in the car, one of the key reasons being because of Covid-19. Despite this radio is still a must-have for vehicle owners; however, streaming as a must-have is not too far behind.
More cars being DAB-capable gives the listener more options, they aren't as limited and new technologies that are emerging will give more choice than ever to the consumer. Voice control is also being used by users as we grow more used to talking to phones and smart speakers.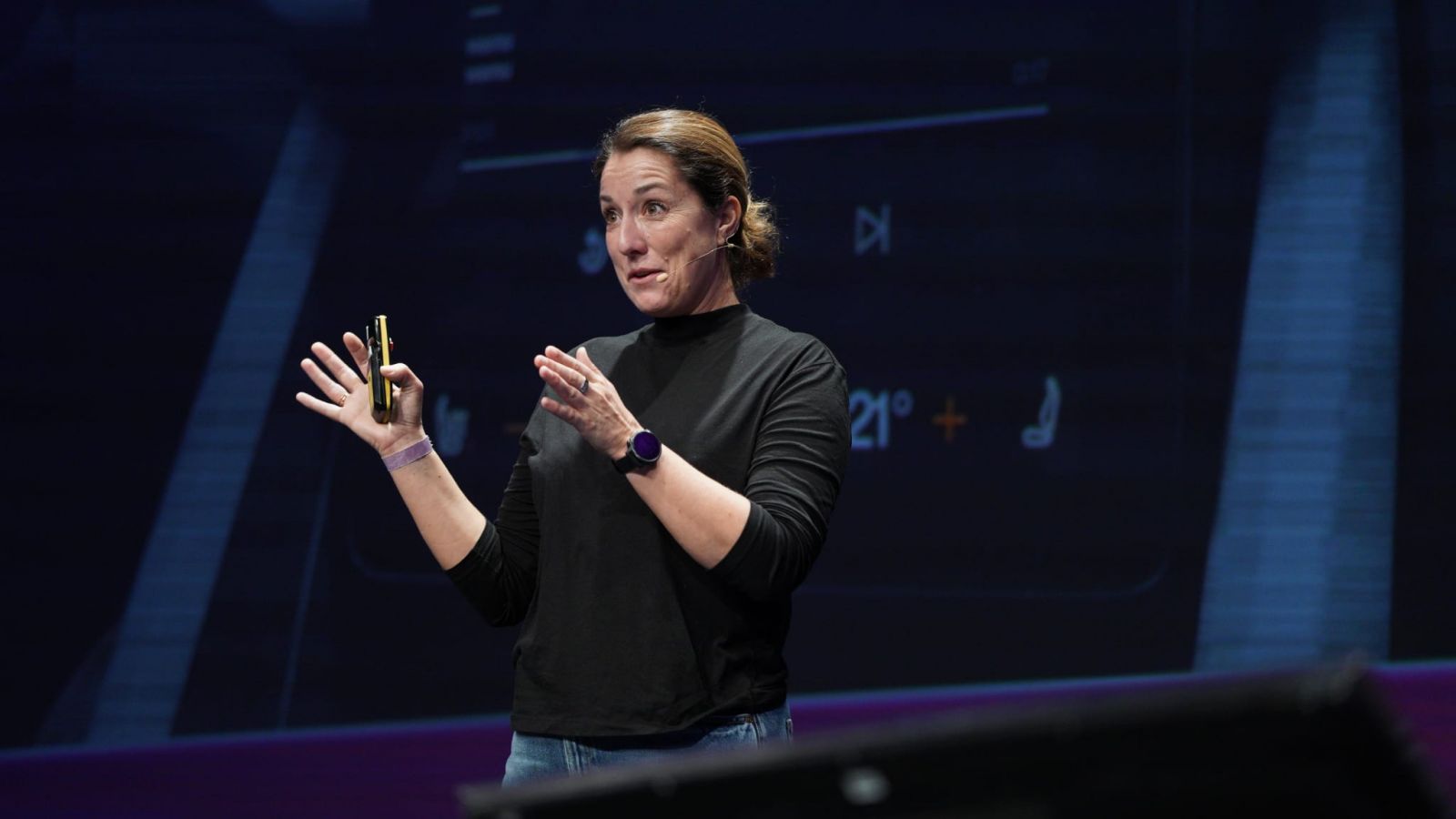 "The car as an extension of the office" – Anya Ernest
Anya Ernest, exploration Lead at Polestar in Sweden says that one of the key trends we are seeing is that people are using technology in the car more. Additionally people want more environmentally friendly cars. With electric cars there will be more time spent in the car not moving when they are charging. It's using "the car as an extension of the office", she explains. This could be an opportunity to listen to radio or use your phone. A look at Polestar's radio experience shows how the user can flick through multiple stations on a screen. Interestingly she notes in-car entertainment is connected to the car so it won't show movies if you're in drive but you can listen to the audio.
What will the apps we use for in car entertainment look like? "I think this is up to you", says Ernest, pointing to the audience. "You are building the apps. You are the one who can collect the data", to improve that app Polestar needs permission to access the data to see how they can improve it.
Radio has always been central to the dashboard and as technology changes the audience will have more options than ever. What we need to do is find out how people are listening and embrace our audience's habits.
Written by Meg Long and Rita Silva

Join us at Radiodays Europe – Register Here