As the Vienna Strings left the
stage, Radiodays Europe kicked off with an incredible range of
speakers from all over the world.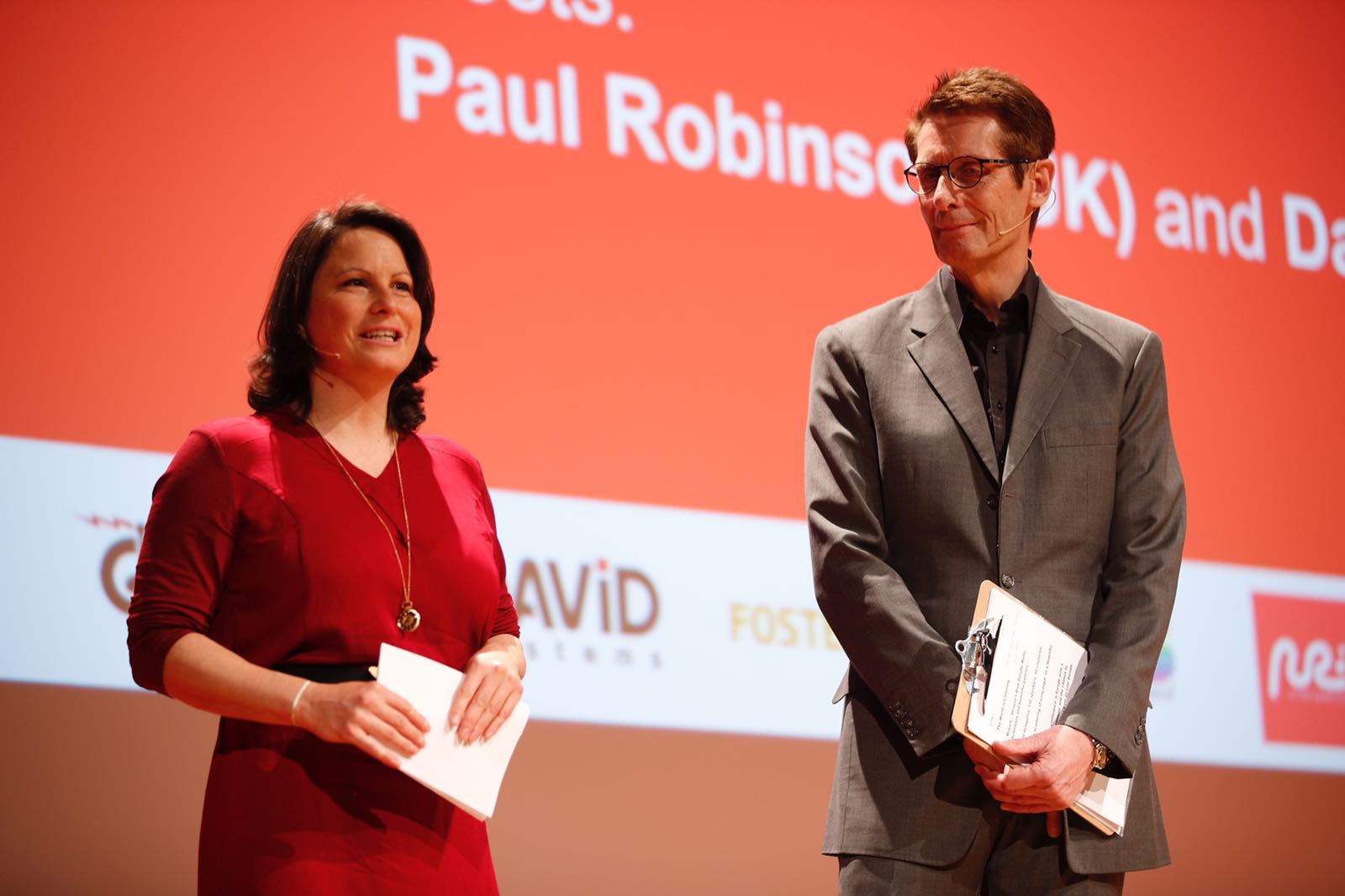 Hosted by Paul Robinson (UK) and Daniela Linzer (Austria), the duo
welcomed speakers from Austria, Finland, the UK, Switzerland and
elsewhere.
Corinna Drumm (Austrian Association of Commercial Broadcasters VÖP)
welcomed delegates to Vienna – such a beautiful city with so much to
offer!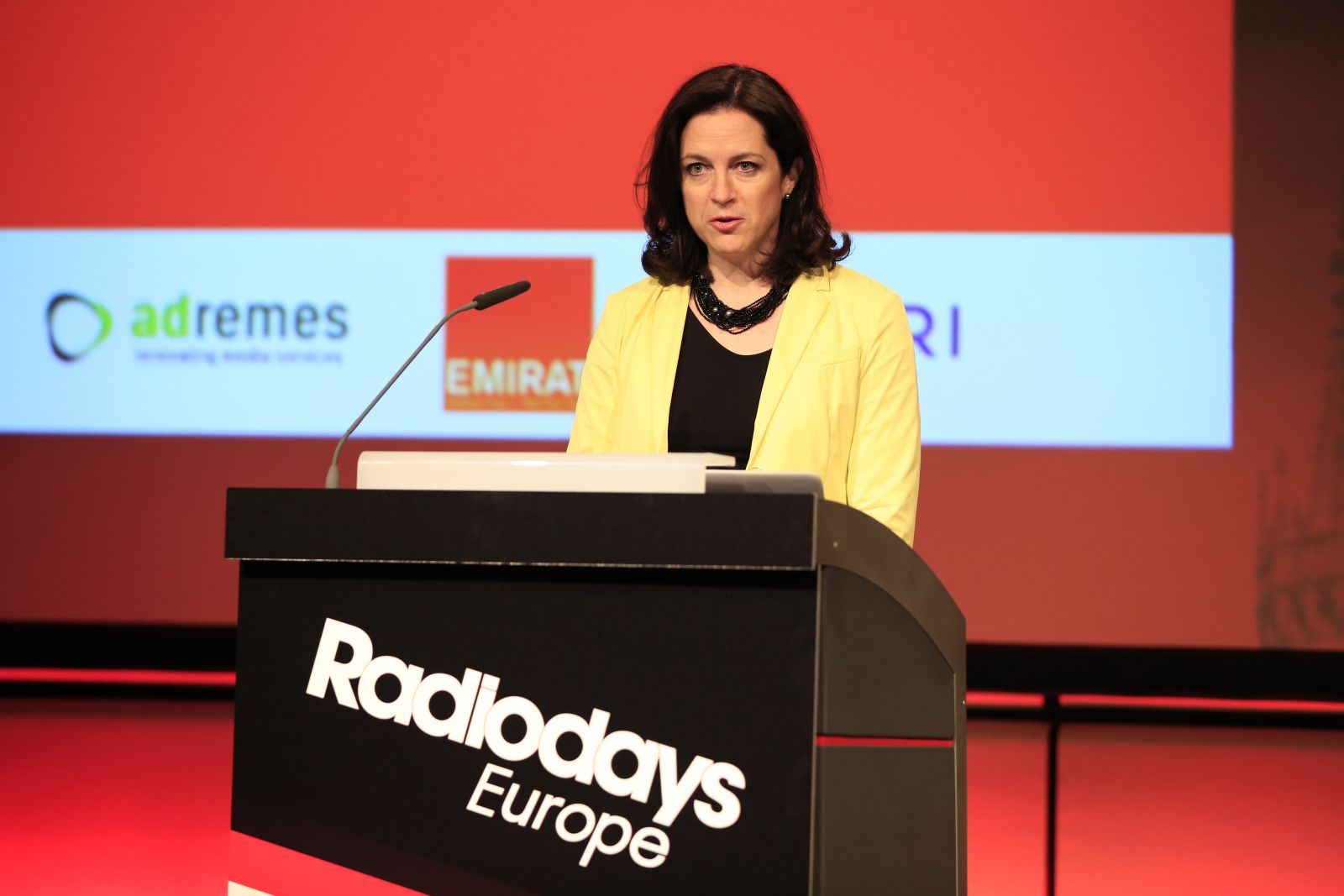 The key moment of the session came from Bob Shennan at the BBC (UK).
He will launch a new re-vitalised audio product for audiences. The
implication was that the BBC has done some serious thinking about how
to combine streaming and radio, as well as the internet and DAB. The
"mixed economy" as he termed it.
Bob was also able to provide clarity on the BBC's take on digital
radio switchover. "We now know DAB is important, but only a part of
the story, along with FM and the internet. We need to do more before
we consider a switchover in the UK, and for that to be genuinely
audience-led".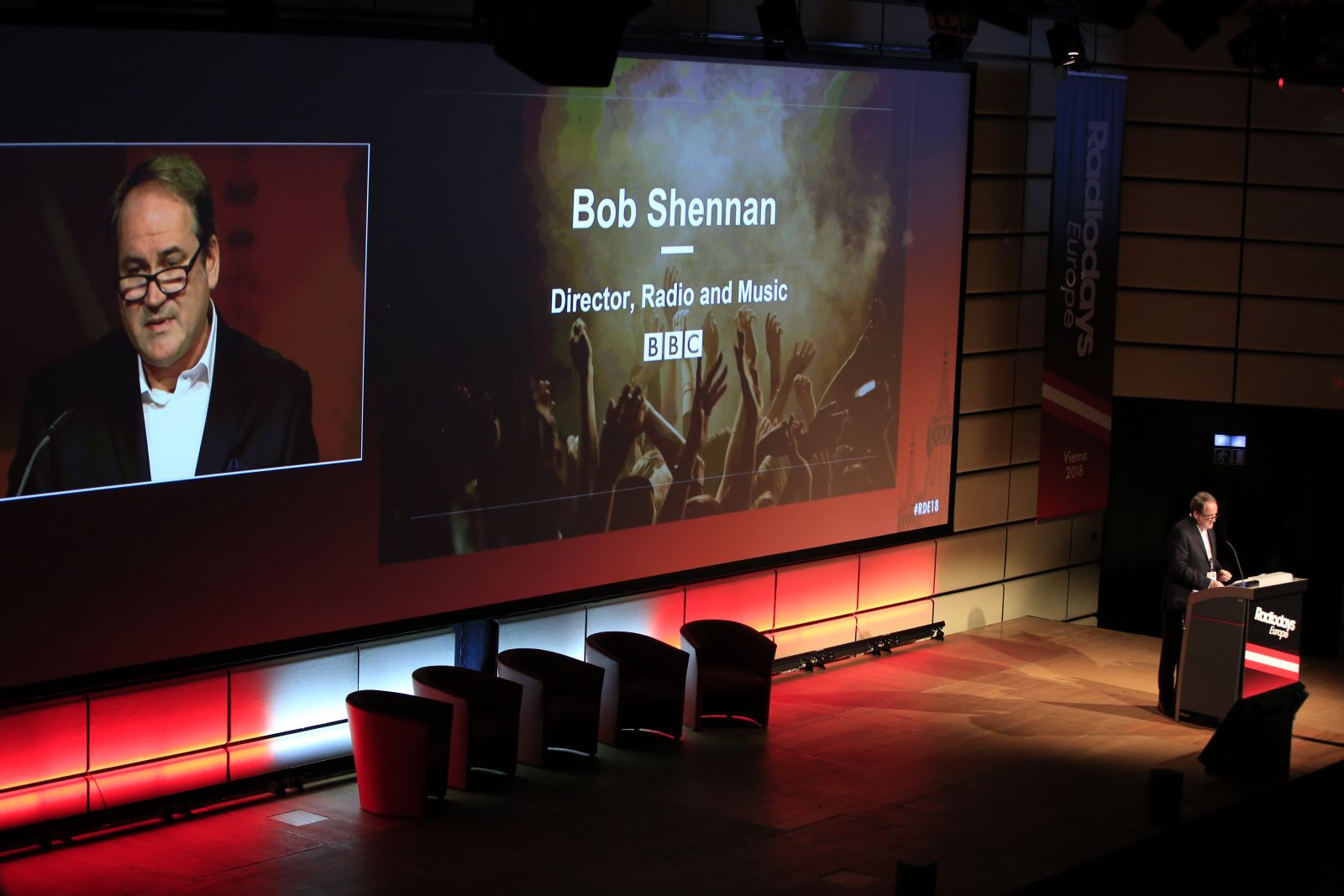 Siobhan Kenny (Radiocentre, UK) announced a new Radio Audio Week in
the UK, bringing together different parts of the industry. She spoke
enthusiastically about commercial radio's partnership with the BBC –
we can, and we must, work together!
Ralph van Dijk (Eardrum, Australia) provided the lighter moment of the
Opening Sesison. "Let's build an audio logo for Radiodays Europe" he
said. Audio is emerging as a critical branding consideration,
especially as adoption of smart speaker.
We also heard from Monika Eigensperger (ORF, Austria), Graham Dixon
(EBU, Switzerland) and Stefan Möller (AER, Finland), plus Bakel Walden
(SRG, Switzerland) and Max Schrems (European Center for Digital
Rights, Austria). It was fast-paced and full of takeaways.