Being Agile, training your voice, peak performance and Asking Elvis Duran a million questions were just some of the things going on in the masterclasses today!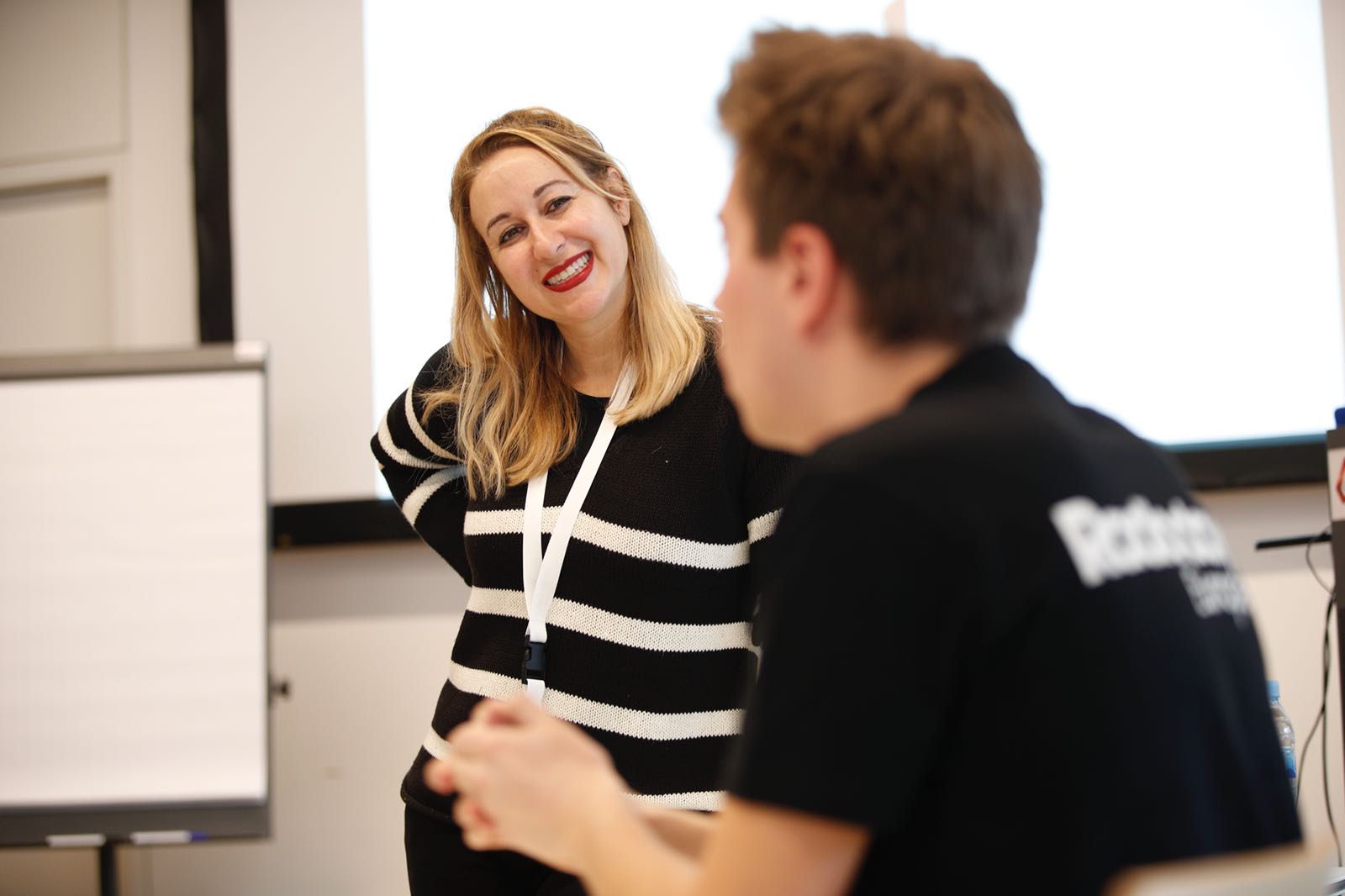 What do you do on a Sunday in Vienna if you are in radio? You join one of the Masterclasses at Radiodays Europe of course.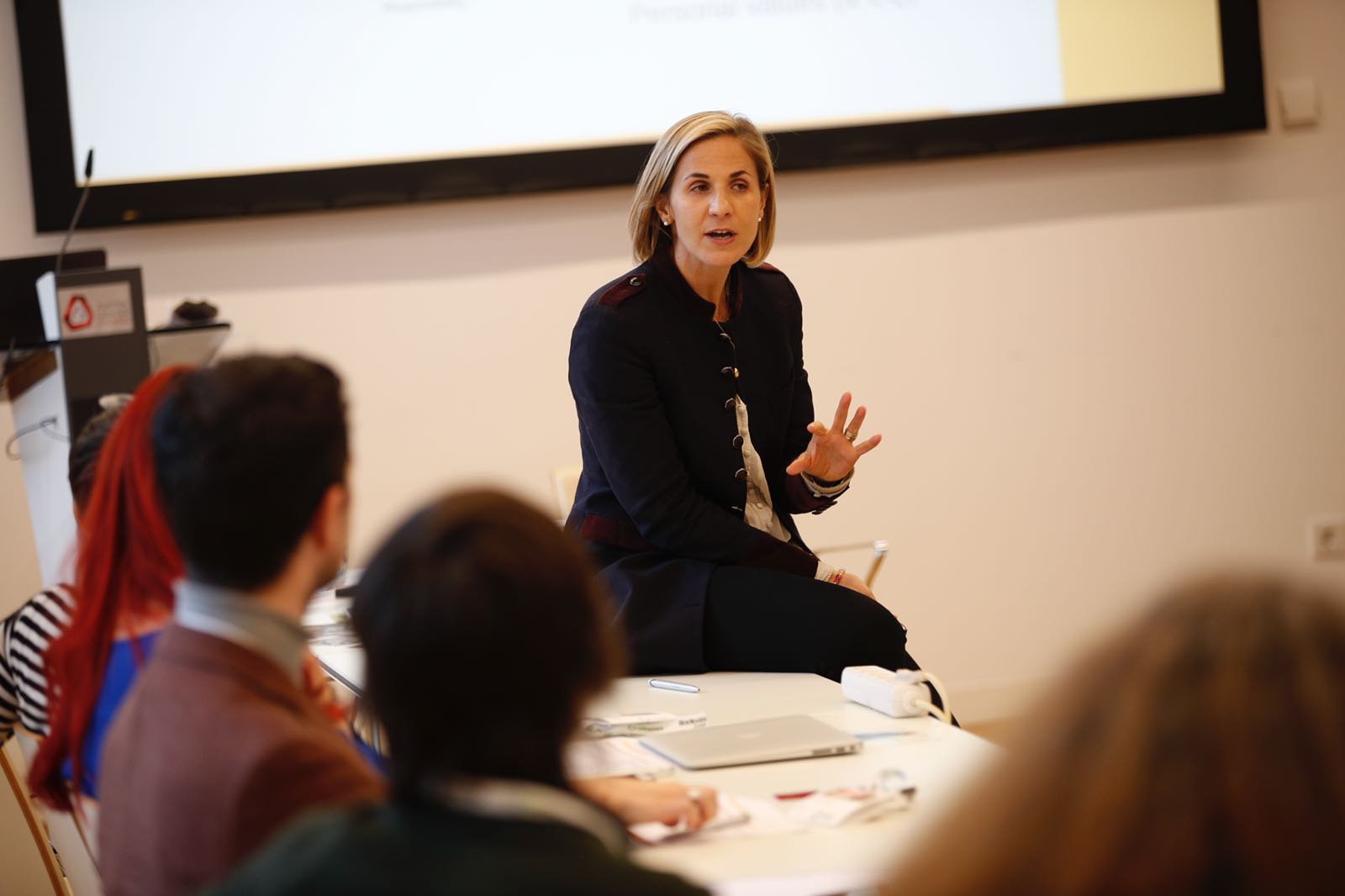 This year we had four Masterclasses and then one session with the Master of radio Elvis Duran. All of the Masterclasses were run by Master's in their chosen fields and really brought to life some of the issues that those in the radio industry need to focus on to improve in themselves and as part of their team and or company.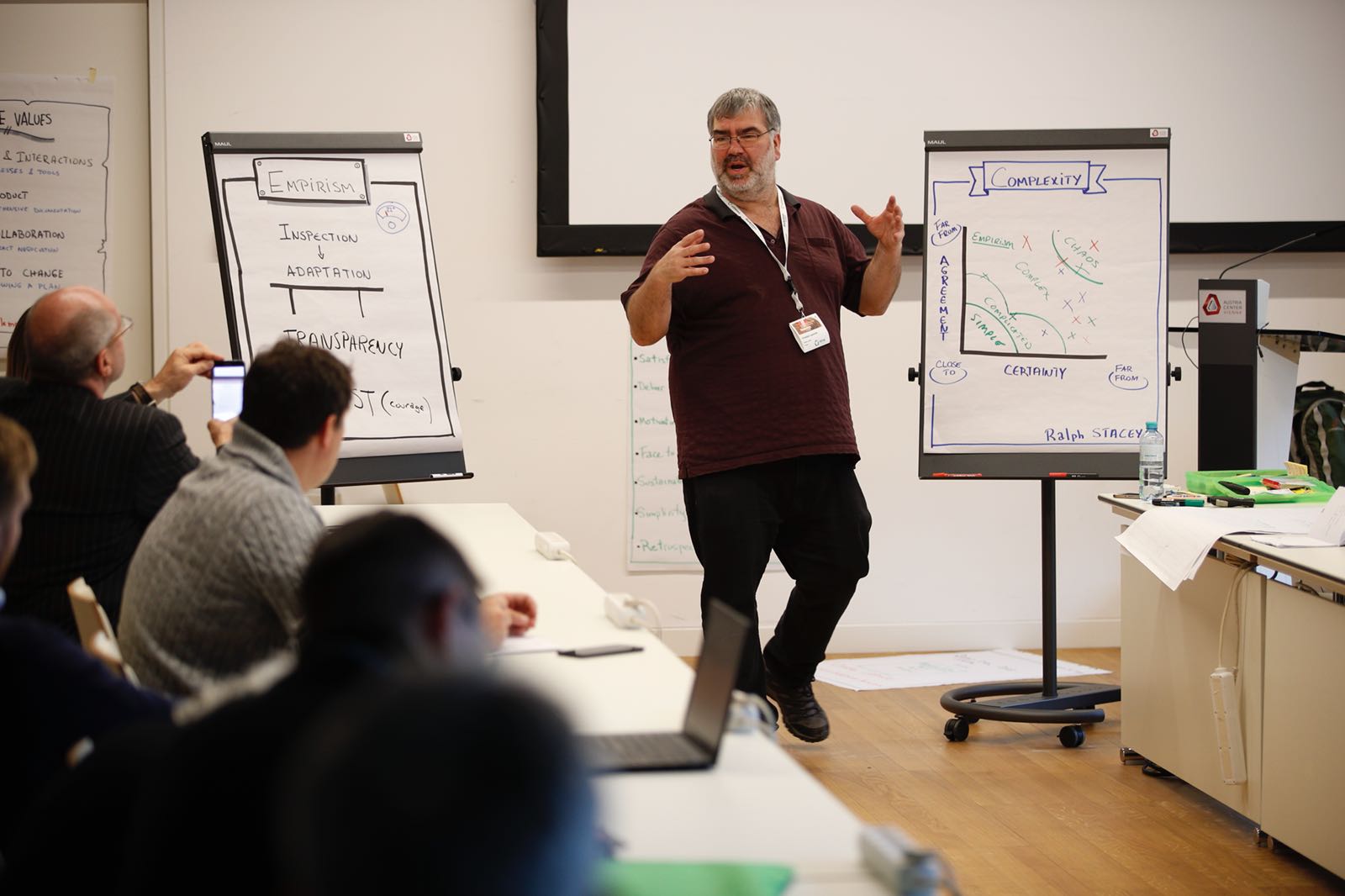 All of the workshops were hands on, interactive and really made those attending think and learn. During 2.5 hours they explored different themes and concepts with a real practical focus.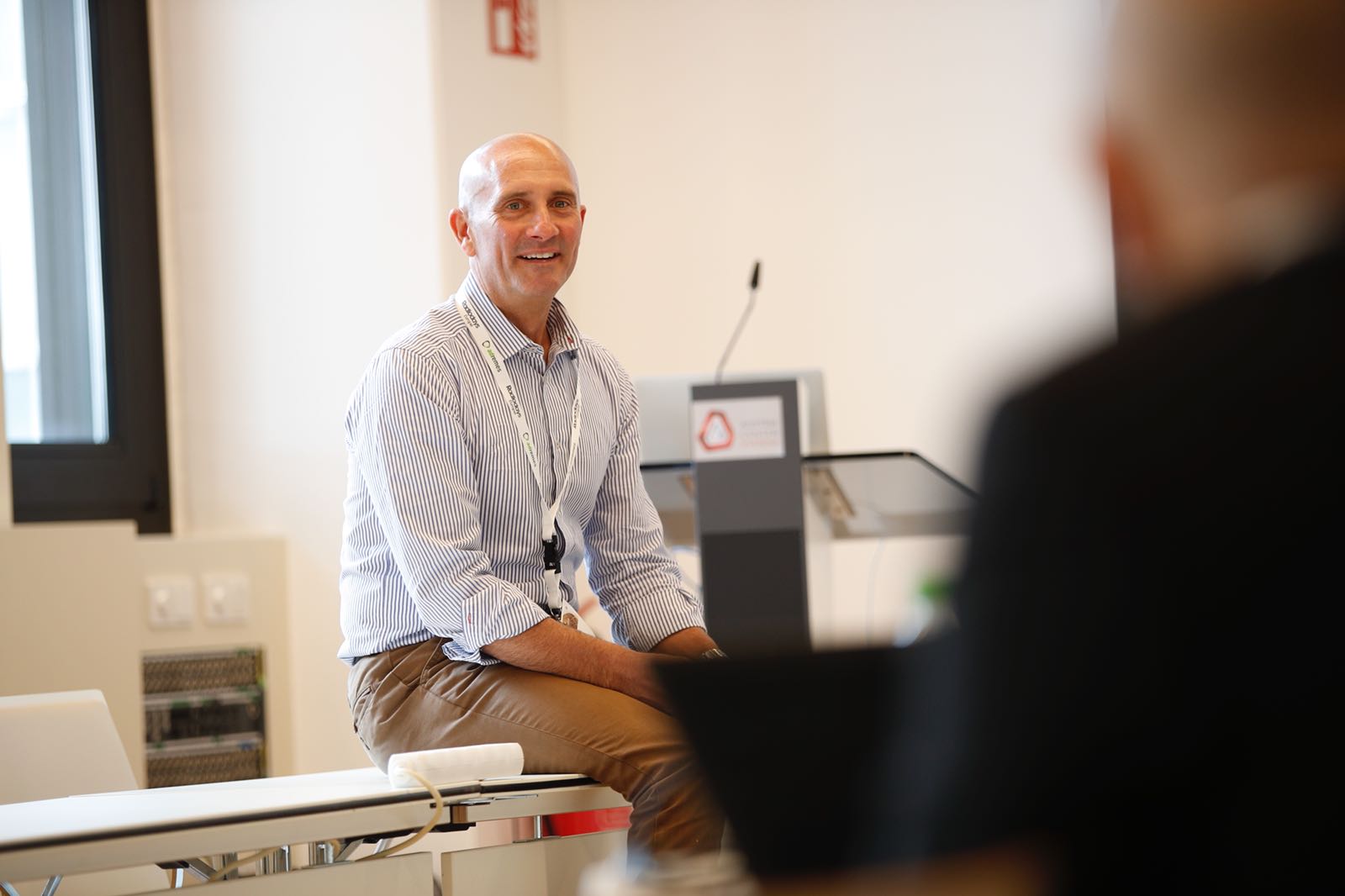 One of the things we at Radiodays Europe are truely proud of is the calibre of the Masterclass hosts and trainers. Each brought their own special skills to Radiodays Europe to share with our particpants.
Radiodays Europe continues tomorrow with a full programme of sessions. You can follow the session on our website and on social media.