Radiodays Europe are delighted to announce the SOB Audio Imaging Room – Track 3, Monday 30th and Tuesday 31st of March at Radiodays Europe in Lisbon, Portugal. SOB Audio Imaging will be hosting Track 3 at the conference, bringing you an array of incredible content.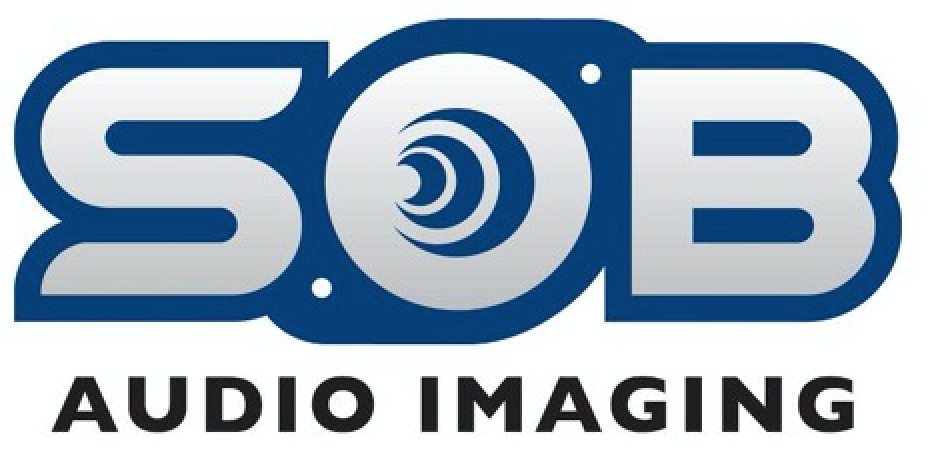 Below is a taste of the content you can expect to see, and hear, in the SOB Audio Imaging Room – Track 3:
Talk Sport
Laurie Palacio (Deputy Head, talkSPORT, United Kingdom) In a world of on-demand audio and with speech formats fighting for listeners attention, live sport, has proved to be a huge audience driver for talkSPORT
Radio revenue, more than just spots
Steve Taylor (Commercial Director, Bauer, United Kingdom), Frank Volmer (CEO, Ster, the Netherlands) Radio revenue is no longer just about spot advertising it's about innovation, solutions, courage and daring. How has this worked for those brave enough to tackle the challenges?
Transforming the radio ecosystem for the future
Camille Bondeville (Guerilla Marketing Manager at DAVID Systems, Germany), Ann Charles (Director, Radio TechCon, UK), Lisa Hack (Associate Lecturer in Radio at Goldsmiths, University of London, UK) We all have a role in transforming radio for the future.
Audience Measurement: All in one
Jakob Bjuhr (Research Director at KANTAR Sifo, Sweden), Peter Larsson (Head of Audience Research, Swedish Radio), Joan Warner (CEO, Commercial Radio Australia, Australia) In a more fragmented audio market, on many platforms, how do you bring all data together in one reliable currency? Hear about the world´s most ambitious innovations – the Swedish RAM All in One model and Australia´s Super Pilot.
Radio advertising works? Prove it!
Mark Barber MBE (Planning Director, Radiocentre UK), Mary Hoogerbrugge (Marketing Positioning Consultant, Netherlands), Gavin Deans (Media Central, Ireland), Emma O'Doherty (Chief Client Officer, Mediacom, Ireland) Radio advertising works but how do we share its impact and effectiveness with advertisers, brands and agencies and ensure radio is positioned properly in a crowded media market?
Five audio tech innovations you shouldn't miss
Kevin Leach (Founding Director, In:Quality, United Kingdom), Benjamin Lardinoit (Co-Founder, On Hertz, Belgium), Liam Thompson (Liam Thompson Consulting, Ireland), Wil Harris (CEO, Co-Founder, Entale, United Kingdom) What innovations are happening in the radio and audio sectors?
Europe's new digital radio rules
Patrick Hannon (President, WorldDAB, United Kingdom), Jacqueline Bierhorst (Vice President WorldDAB & Project Directeur Digital Radio NL, Netherlands) The European Electronic Communications Code (EECC) entered into force on 20th December 2018, it mandates that all new cars must have a digital radio by 20th December 2020.
SOB AUDIO IMAGING is an audio and music production company based in Amsterdam, The Netherlands, founded in 1996. We create sound & music for advertising and branding, we produce station imaging & station ID jingles for radio and tv stations, we create radio and tv commercials, we record, edit & mix your podcast, we sell imaging libraries & production libraries and offer state-of-the-art audio postproduction, recording and editing/mastering facilities.
Clients include radio & TV stations all over Europe, advertising agencies, commercial production companies, advertisers, broadcast consultants and record companies.
Register for Radiodays Europe today and experience the SOB Audio Imaging Room – Track 3.