Picture: Alexander Oscar
Every Sunday Jonas Gülstorff, together with a famous Danish musical artist, writes a song based on a listeners life on the youth channel P3 from DR, Denmark. The listener decides the topic, but the challenge is, whether Jonas and his guest can actually write a song in two hours and perform it live at the end of the show. At Radiodays Europe you can experience the show live.
On stage with Jonas is famous Danish musician Alexander Oscar and together they will attempt in just one hour to write a song for one of the delegates in the room. Songwriter was in 2017 elected the best musical program in Europe and the program gives the listeners a unique opportunity to get even closer to their musical idols and at the same time get a song especially made for them.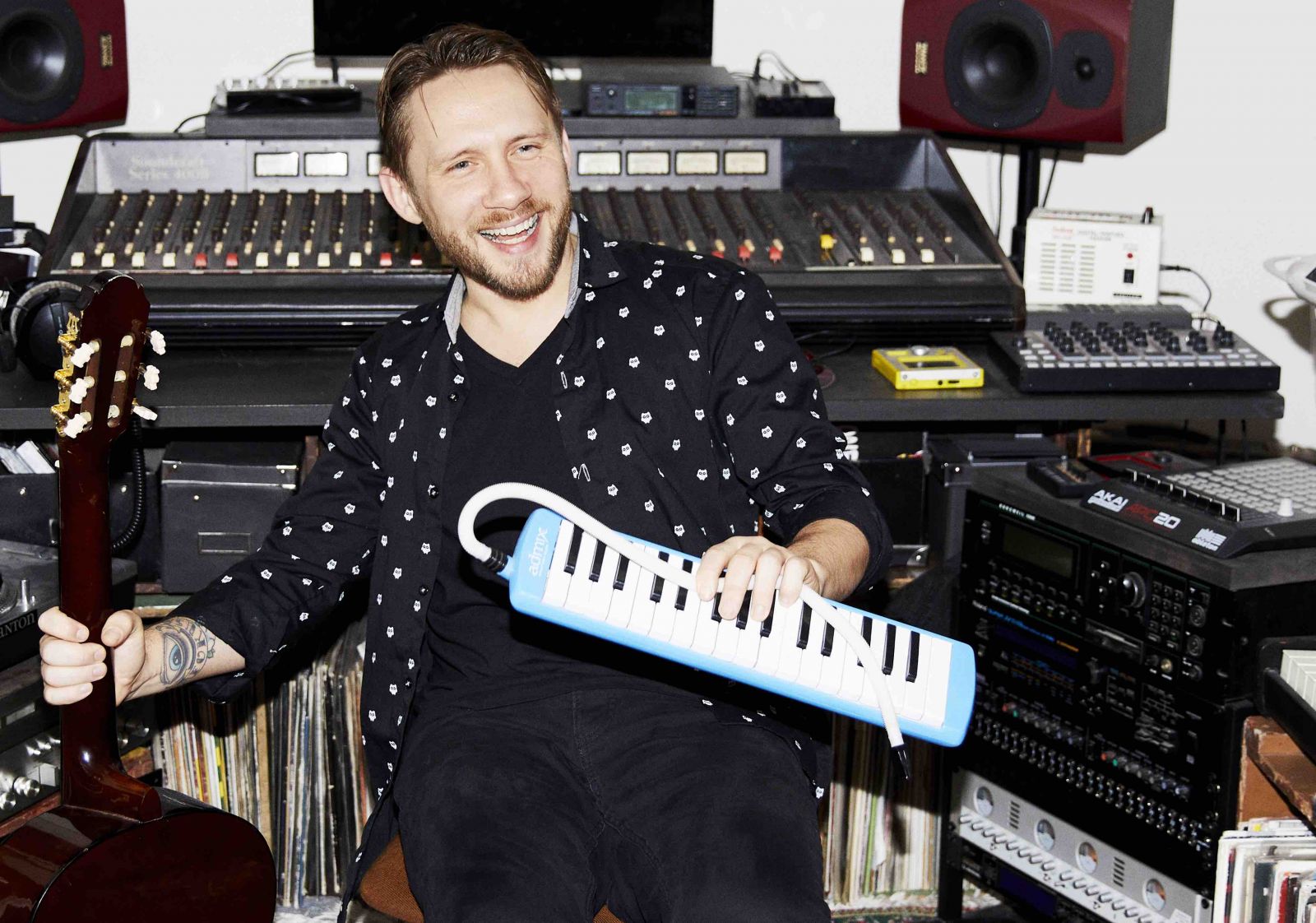 Picture: Jonas Gülstorff