Waiting for them was the exhibition, films, workshops and our Opening Reception.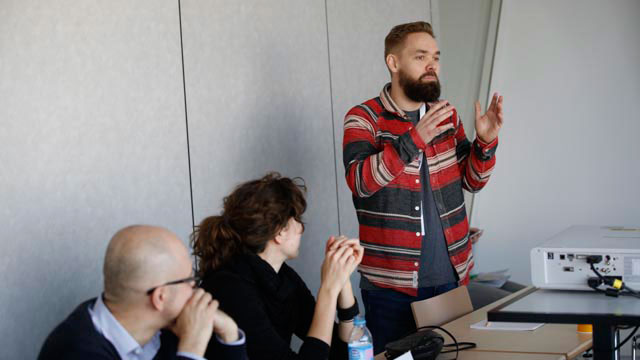 The workshops in particular proved to be very successful. 50 delegates heard from speakers including Tony Scott and Tue Blædel (Journalists at Danish Radio P3) as well as Valerie Geller, broadcast consultant.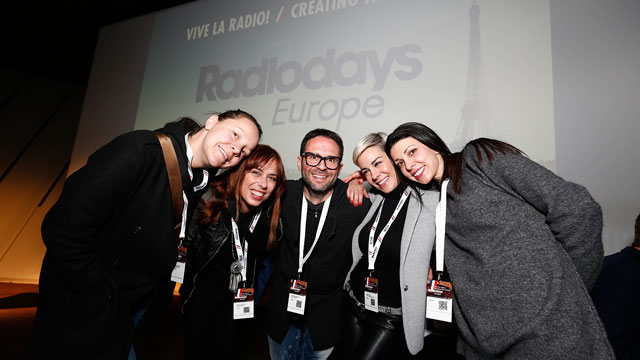 Thanks to everyone who came along to the Sunday activities, there are so many passionate people in Paris for RadiodaysEurope!