In front of a packed room, Alice Petrén, Foreign Correspondent Swedish Broadcasting, and broadcast consultant Paul Robinson welcomed the delegates for Radiodays Europe 2016.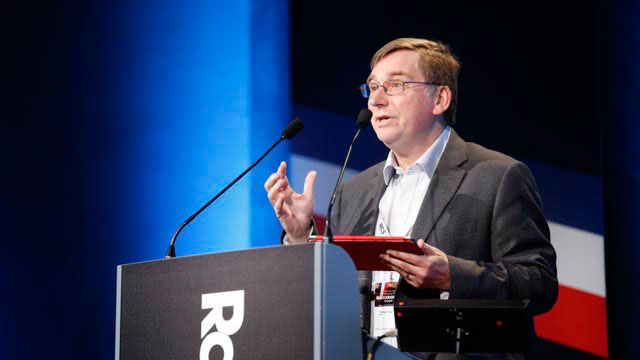 Graham Dixon (Head of Radio, EBU) set the scene for the day, touching on the power of radio and how our medium is both universal and diverse. Graham also highlighted the value of having an event where differing opinions can be discussed and debated.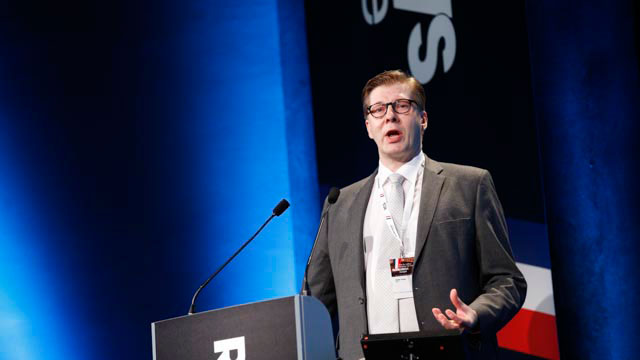 Stefan Möller (President, AER, Finland) remarked that radio faces a common challenge ­ that great content needs to be available everywhere. It is multi­platform and hybrid, but the consumer doesn't care about technology, they want radio that's accessible, usable and free.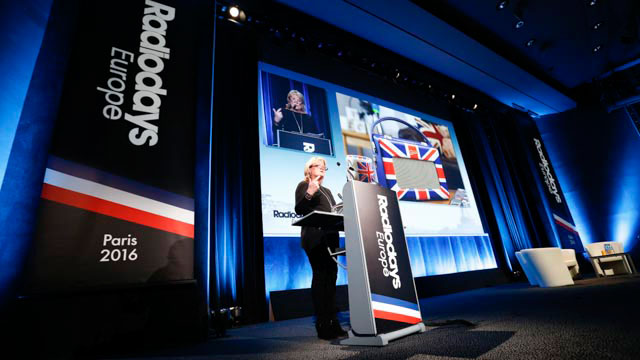 Dee Ford (Managing Director, Bauer Media, UK) talked about the group's ambition and passion for radio and how digital growth is their key driver. Dee felt that innovation in new content, on new platforms – but delivered through brands they trust – is what underpins radio's success. Dee talked about Absolute Radio's success in tripling its hours over the past 10 years by creating well-­promoted, spin-off stations.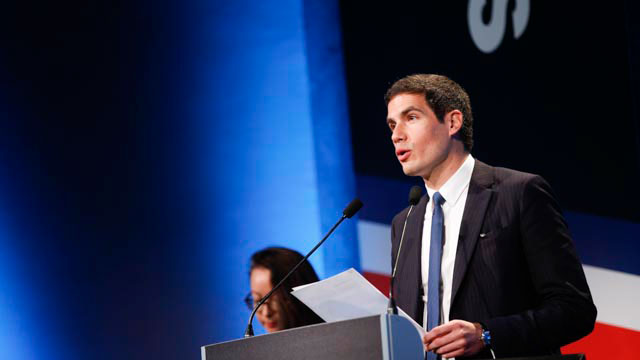 Mathieu Gallet (Chairman and CEO, Radio France) described radio as somewhere society listens to, and talks to, itself ­ but its success comes from the fact that radio does not stay motionless, but adapts at great speed to meet the expectations of its listeners.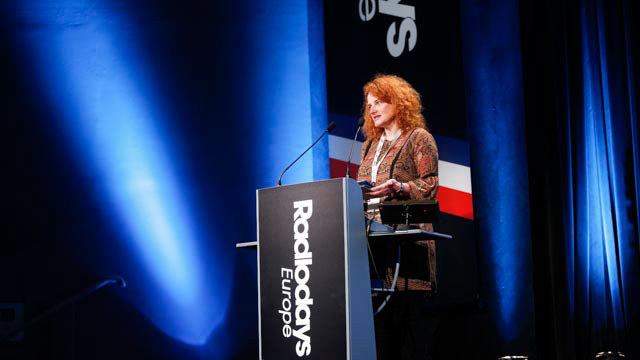 Kamila Ceran (Editor-­in-­Chief and Programming Director, Radio TOK FM, Poland) talked about the challenges they face as a change in Government has radically changed the structure of broadcasting, amongst other significant alterations in how citizens hear information. Ceran says that the Government sees TOK FM as part of the opposition putting its licence to broadcast at threat, and stressed the importance of protecting free speech and communication.
The hour-­long session allowed delegates to get a flavour of many of the sessions to come, and get in the mood for what looks to be a fantastic couple of days in Paris!
See the opening video for Radiodays Europe 2016: