Presented by Ondrej Cikan, media consultant and program director from FAJN Radio, Juraj Hrvaci, Consultant for the BCI Group, Judith Argila, Head of New Platforms at TV3 & Catalunya Radio and Abèdjè Sinatou Saka, Journalist and editorial project manager at RFI the session focused on the youngsters – the new generations of listeners.
It is essential to enjoy your work and to have fun doing it – this way keeping up to date will become easier, and everything you do and say becomes more manageable.
The main question is "Why"?
– Young listeners are key to renewing radio shows and keeping the business alive. That's why we need to adapt to younger generations. From here on you just need to figure out the "how".
In the past year communication was forced to adapt. Everyone was home, studios were out of reach and if someone got sick the show would be over. That's why radios need to be where teenagers are, adapt to them, go to them.
Always communicate somewhere they can reach and listen to you – Mention the platforms, search them wisely and take advantage of them.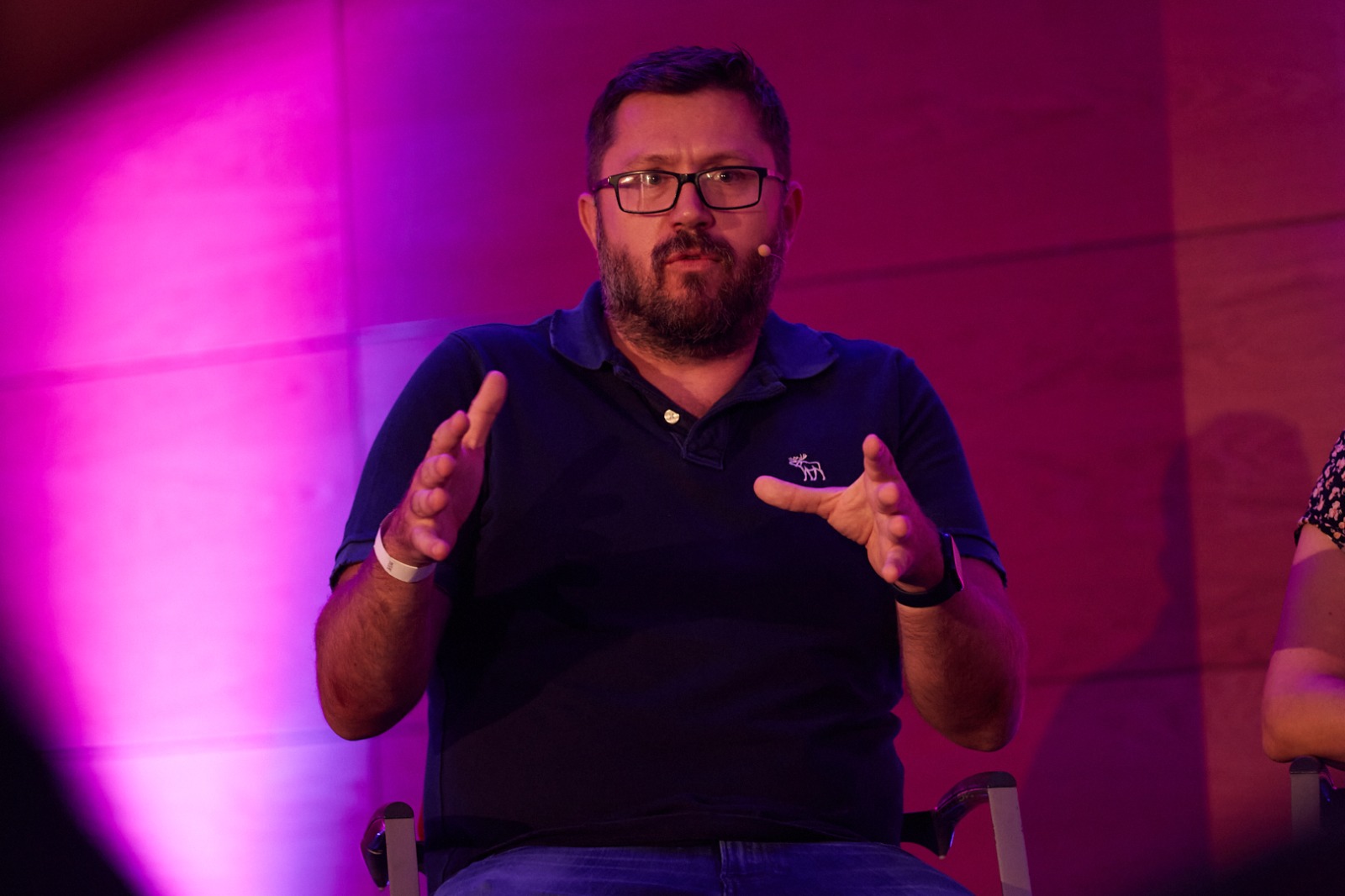 Juraj Hrvacic // Hedda Elisabet
How can you attract new audiences?
Make them miss you. Use snackable content.
Make the audience feel a part of a community more than listening to a show from the outside, let them be a part of it so that they notice every time they miss an episode.
Social media needs to live in perfect harmony with the persona of a podcast – It is key to find an audience that might relate to you, and then adapt to what best suits them, all through social media, where relationships get to be stronger.
More than being present on social media, the content has to follow the audience as well – broadcast in several platforms beyond social media – Adapting to the younger listeners means globalizing.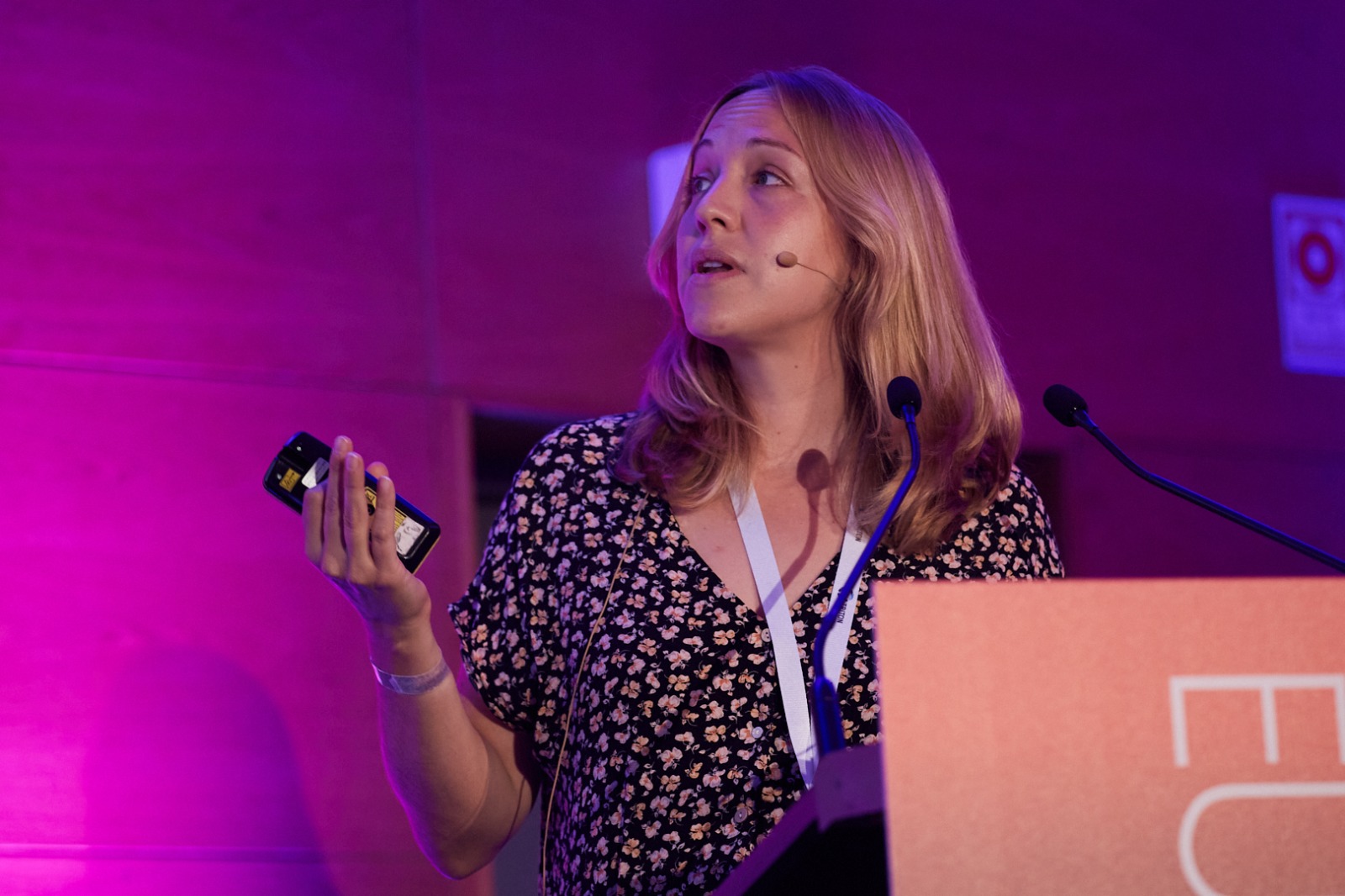 Judith Argila // Hedda Elisabet
Judith Argila states three key ingredients to being effective on this mission:
Platforms: We need to go where young people look for, where they are.
Formats: it's not enough to just do social media. You need to adapt to the young, you need to dress and speak like them. You need native content.
Voice , to have a young voice, a young conductor. Every generation resonates with those of their time.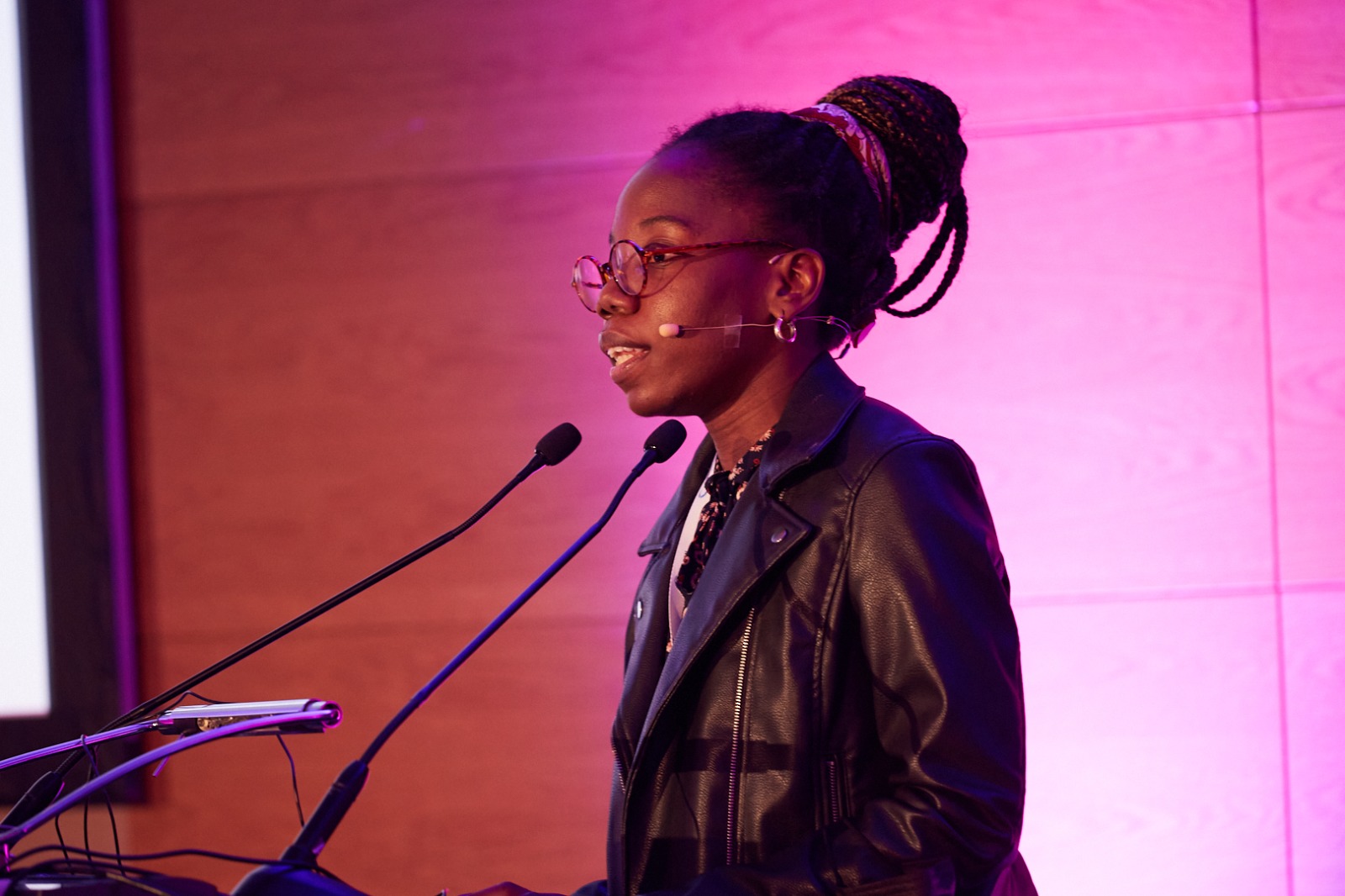 Sinatou Saka //Hedda Elisabet
You can transform your content with the older people and adapt to a younger audience
through humor, music and relationships , since they are the most interesting topics for young people.
"The question here was how can we get the youngsters back ? But it should be "how can we reach them?""
Written by Andreia Simão and Artyom Laptev