If you have recently seen an advert for a new car, you would have to look long and hard to find one featuring a radio. They are all about screens, connectivity and how your smartphone and tablet fits into the car.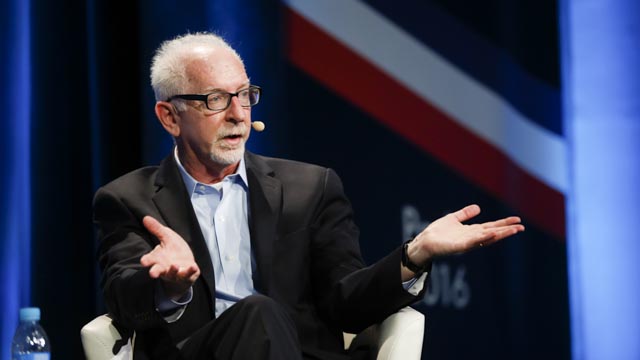 "People don't look under the hood anymore," says Fred Jacobs, President of US-based Jacobs Media. He is from Detroit, the Motor City, and a seasoned radio professional. "We no longer talk about horsepower."
The radio industry would like to think it's important to the auto industry, but according to Jacobs that is not the case.
It is fascinating then to see the research Radioplayer UK has commissioned. Among drivers of brand new cars, with all the gadgets, 74 per cent would still have a radio if they had to choose only one piece of technology in the dashboard.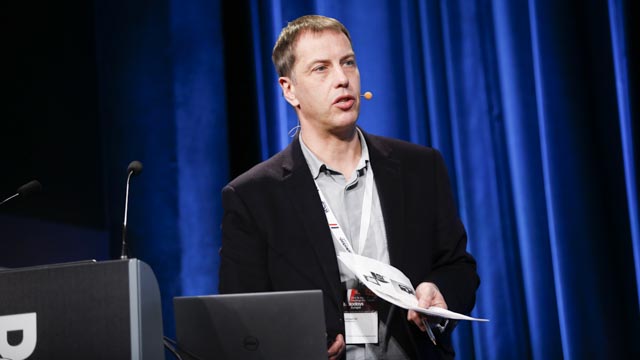 "We need to tell the car makers," said Michael Hill, MD of Radioplayer. "Because they are looking to streaming." His research shows that only 1 per cent would have streaming if they had to make a choice.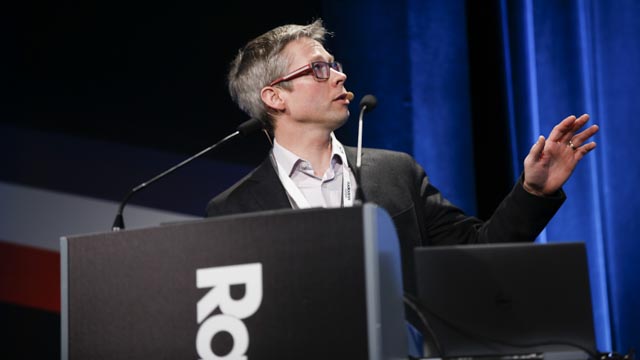 "Car makers only really focus on the driver and not the passengers," said Olivier Sancier, Xperience Project Manager at Peugeot-Citroën. The passengers in cars are increasingly important to car manufacturers. Where previously they thought only of the driver, now every person in the car is interesting. And yet this work is so far has focused more on visual technology rather than audio.
A fascinating and insightful session for everyone interested in the future of in-car radio.