Each year the Radiodays Europe team grows and improves the Exhibition area at the conference. The exhibition area is the main meeting point in the conference and in some ways are the 'lungs' of Radiodays Europe (the heart are the sessions obviously).
The Exhibition is the opportunity for companies big and small to show products, services and increase their brand awareness.
This year the Exhibition area will be the main area as participants arrive at the Swiss Convention Centre, see photo. This is a fabulous light space which is perfect for exhibitors and visitors and offers possibilities for self design or pre-built exhibition areas.
The Exhibition is open for the full 2.5 days of the Radiodays events and conferences. On Sunday the exhibition is also open to anyone who wants to visit for free. It's a great social meeting place and on of the best places to network with participants and speakers at the conference.
So why should your company join the Exhibition:
Reach a global radio audience
Promote your product or service
Meet with high level influencers in the radio industry
Network, connect and acquire knowledge
See the latest trends in radio and audio
Be there because your competitors will be!
This is the exhibtion space for 2019…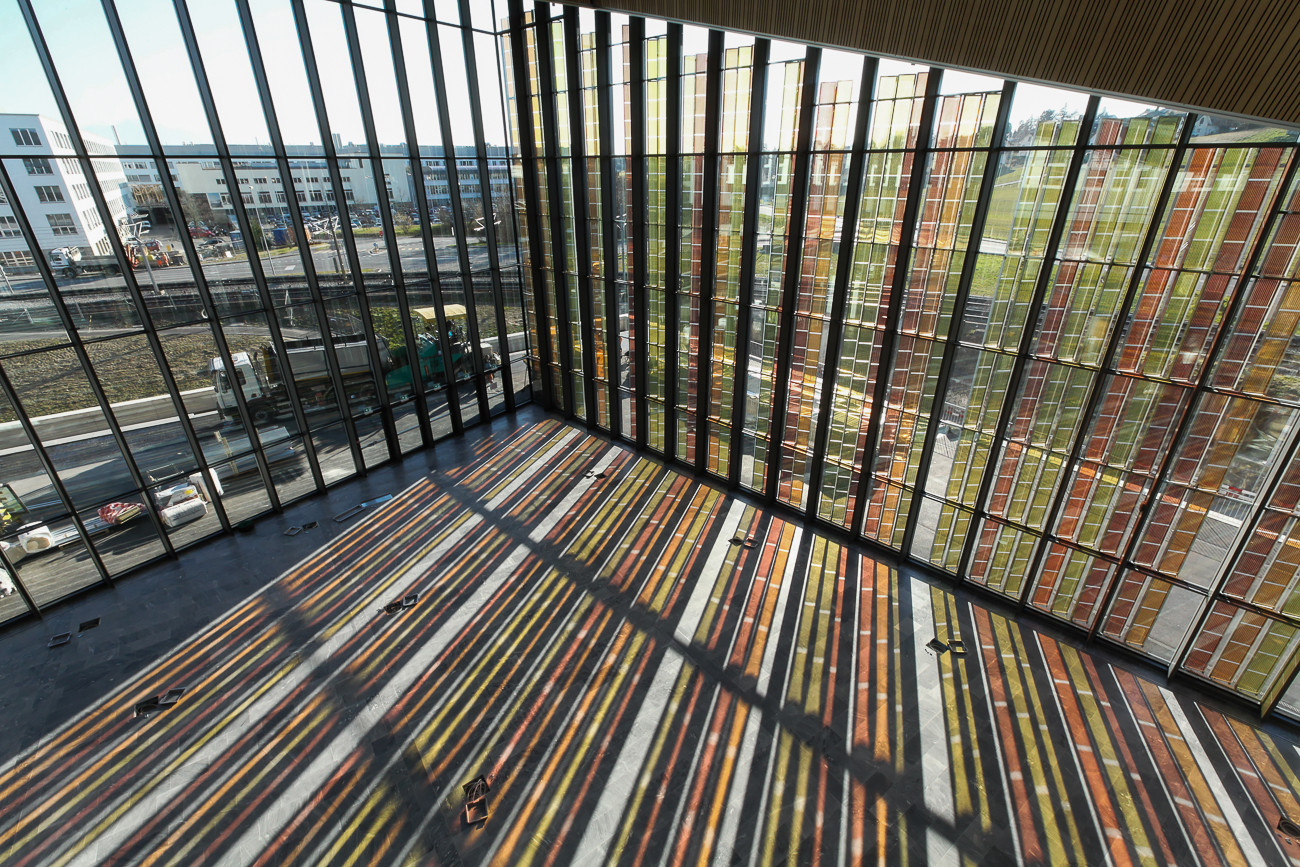 For more information on booking your exhibition space at Radiodays Europe Lausanne 2019 contact – frederik@radiodayseurope.com
The Super Early Bird Rate is still available until 30th November 2018 – Register Today