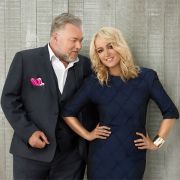 The witty and entertaining Kyle and Jackie O are the Breakfast Show hosts at KIIS 1065 in Sydney. After 9 years with 2Day FM they moved across the city to the newly rebranded KIIS and helped make it the number one station in the market.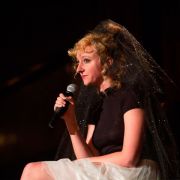 Kaitlin Prest is Creative Director and host of the independent podcast "Heart", exploring new ways to tell narratives about sex, love and relationships. Kaitlin won the Golden Award for New Radio Formats at this year´s Prix Italia.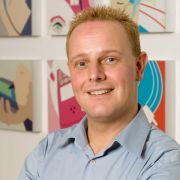 Steve Taylor is Creative Commercial Director at Bauer Media. At Radiodays Europe he will reveal how stations like Kiss, Magic and Absolute Radio use different touch points to engage listeners and generate revenue.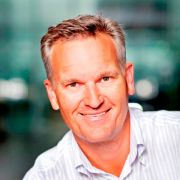 Ulrik Haagerup is Head of News at the Danish Broadcasting Corporation, challenging traditional news with his "constructive journalism".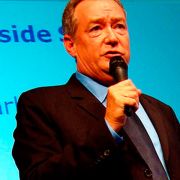 Dennis Clark, Vice President of Talent Development for iHeartMedia in the USA, will be back and showcase a range of exciting mornings show hosts from around the world.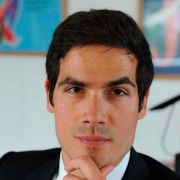 Mathieu Gallet, President and CEO of Radio France, the main public broadcaster in France, will be telling us how he is changing the French media landscape.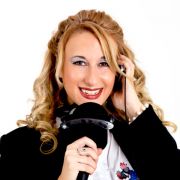 Emma Rodero is a Researcher, Professor and an expert in the "impact of voices". She is teaching radio advertising in Barcelona, Spain. She is the author of ten books and has been awarded for her radio dramas.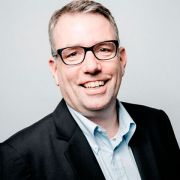 Martin Liss is Chief Program Officer of Mediakraft Networks in Germany. He will talk about how radio better can explore platforms like YouTube and Spotify. Martin Liss has previously worked for stations in Germany like bigFM and ENERGY.
In all, there will be over 100 speakers in 50 sessions at Radiodays Europe 13-15 March 2016 at Palais des Congès de Paris.
More speakers will be announced shortly.