Lausanne, Switzerland possibly one of the most picturesque places you'll ever visit. On the banks of Lake Geneva surrounded by UNESCO protected vineyards with a back drop of the Alps…a little slice of Swiss heaven.
Lausanne is also easy to reach from two major airports and is connected by train to all of the major cities in Europe.
Closest is Geneva airport which gives you a direct connection by train, from within the airport, to Lausanne in 45 minutes. There are trains departing from Geneva airport every 15 minutes.
Zurich airport also has trains departing from within the airport every 15 minutes and it takes 2.5 hours from this airport to reach Lausanne.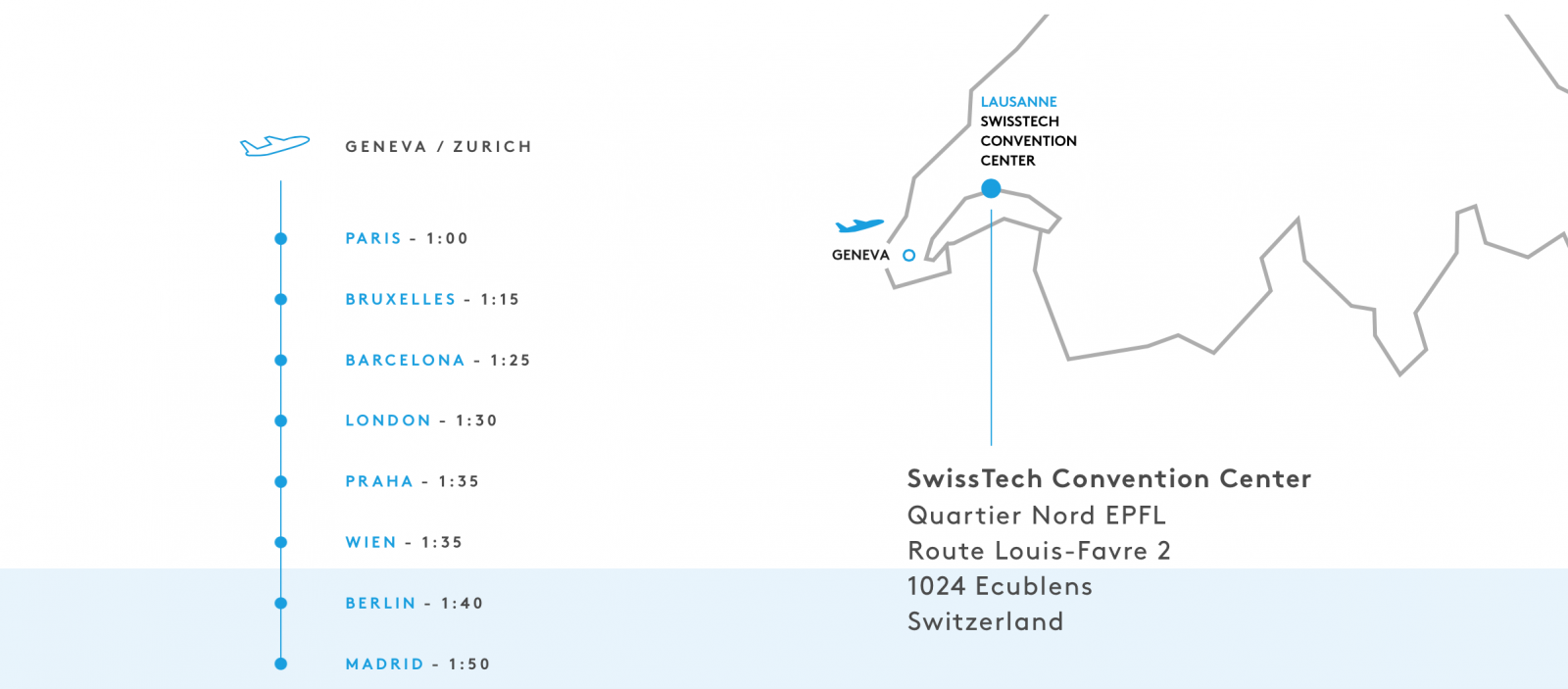 Our Swiss Airline partner is also offering a 10% discount on flights using the event code you receive once you have booked your registration at Radiodays Europe 2019. Find the event code in your registration confirmation email!
If you want some time on the train to relax and get in a good few hours work check out the train map produced by the Lausanne Tourist Board.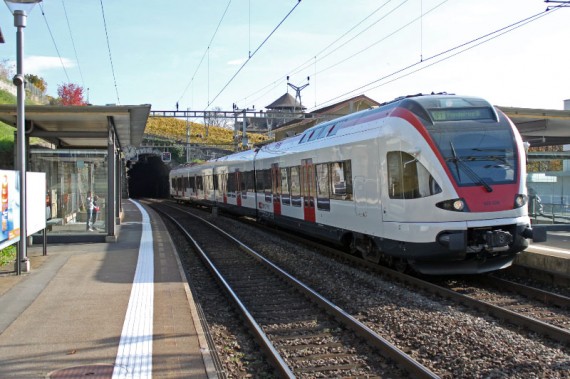 If you are planning to come to Radiodays Europe by car this year Lausanne is easily accessible and parking is available at the venue. The STCC website shows available parking areas.
FREE Travel if you are staying in Lausanne – The Lausanne Transport Card!
Public transport is free of charge for all staying overnight in Lausanne and paying the "taxe de séjour". You can collect your Lausanne Transport Card from your hotel which allows unrestricted access to all public transport in the city – train, metro & bus. This card also offers discounts on the boat between Lausanne Ouchy and Evian, discounts at various museums and much more…read what is available and see the public transport map here.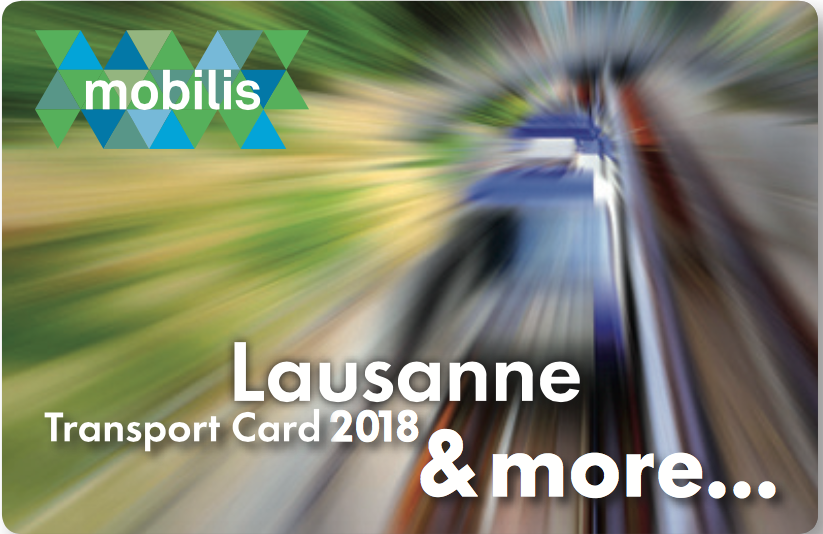 Register here for Radiodays Europe 2019!
Images: Reaching Lausanne STCC