Four top-level radio executives from across Europe came together to share their views on the challenges and opportunities for broadcasters today.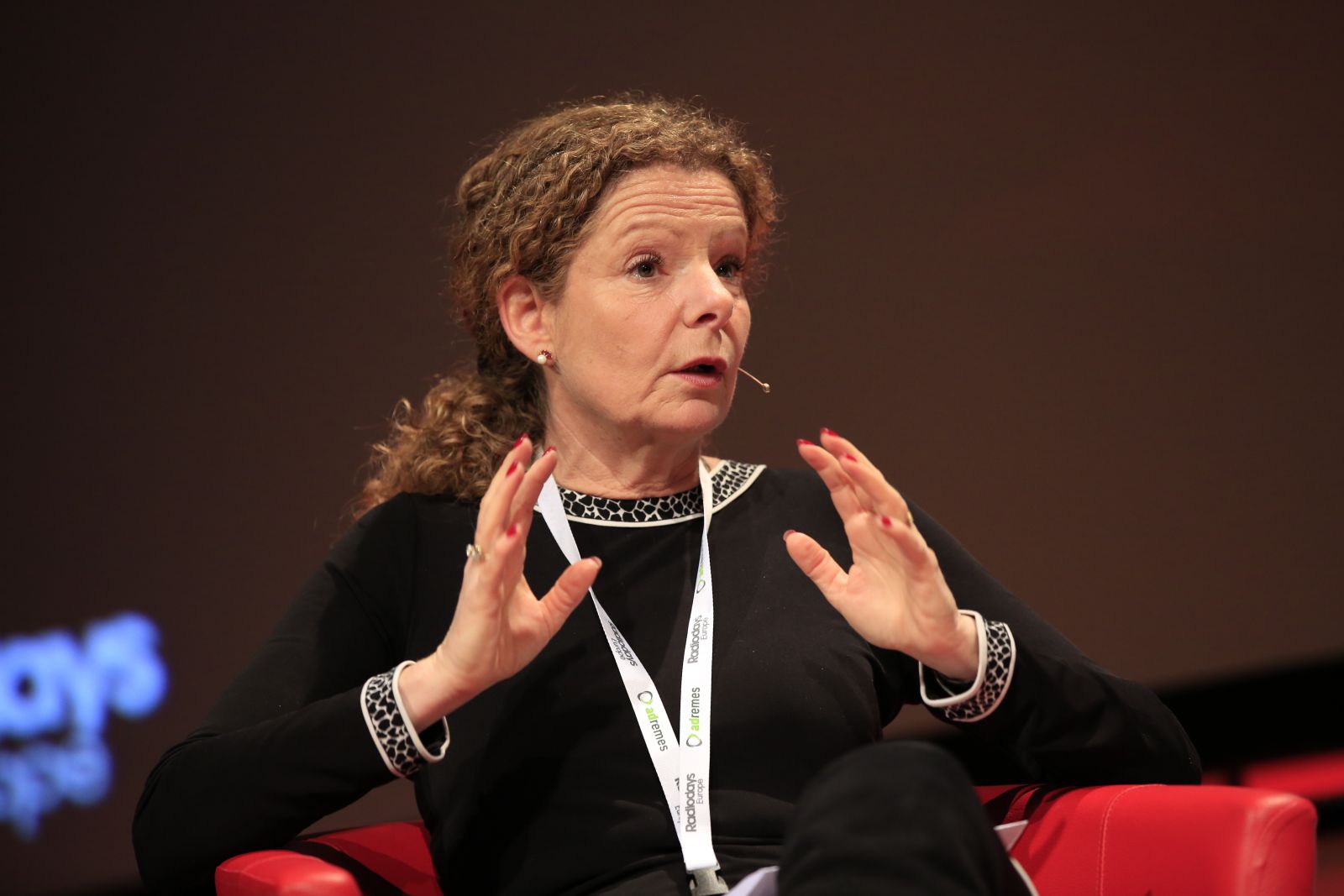 Cilla Benko (Swedish Radio) opened the session by reflecting positively on the opportunities open to audio – from the start of the podcast boom to personalisation. She said that "It's more than ever about being chosen – and that means a clear-cut business idea" and "If we manage these opportunities in the right way, we will have a golden age." Benko explained that she advocates making content with listeners, as opposed to for them.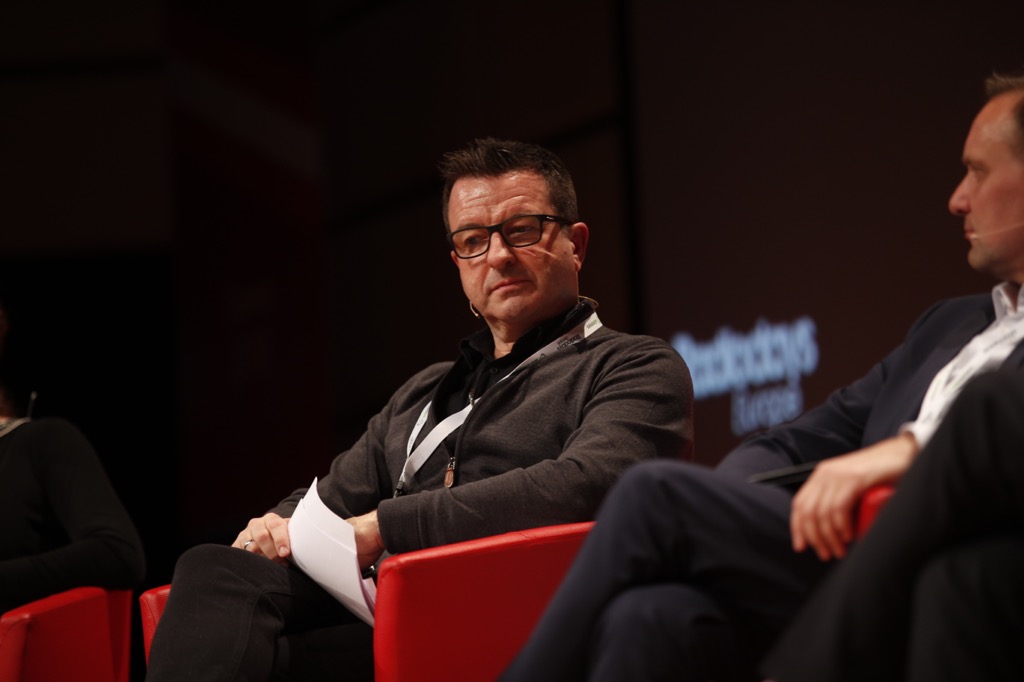 Steve Parkinson (Bauer Media, UK) followed on to say that the "UK radio market is a very healthy and resilient place to be right now." He explained that Bauer Media have just gone live with a whole host of Voice activation Alexa Skills across their stations and that they constantly look for new ways to thrive in the digital world.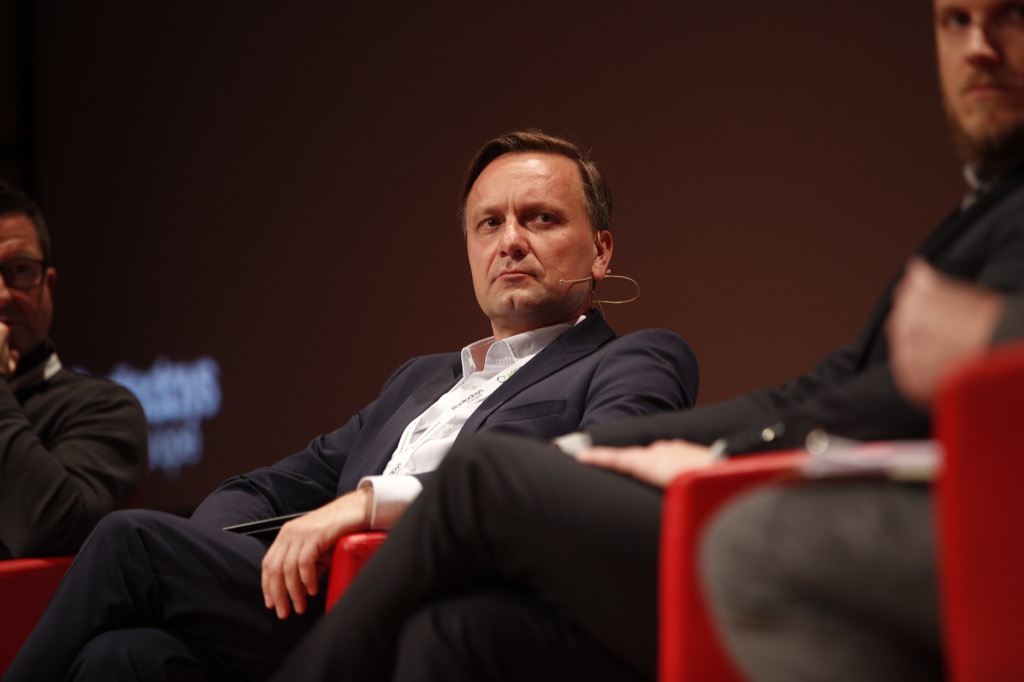 Andrzej Matuszynski (Poland, Eurozet Group) went on to state that radio still has the third biggest share of advertising revenue in Poland. He raised the point that radio is a very trusted medium. But he believes that digital will be the only way forwards soon…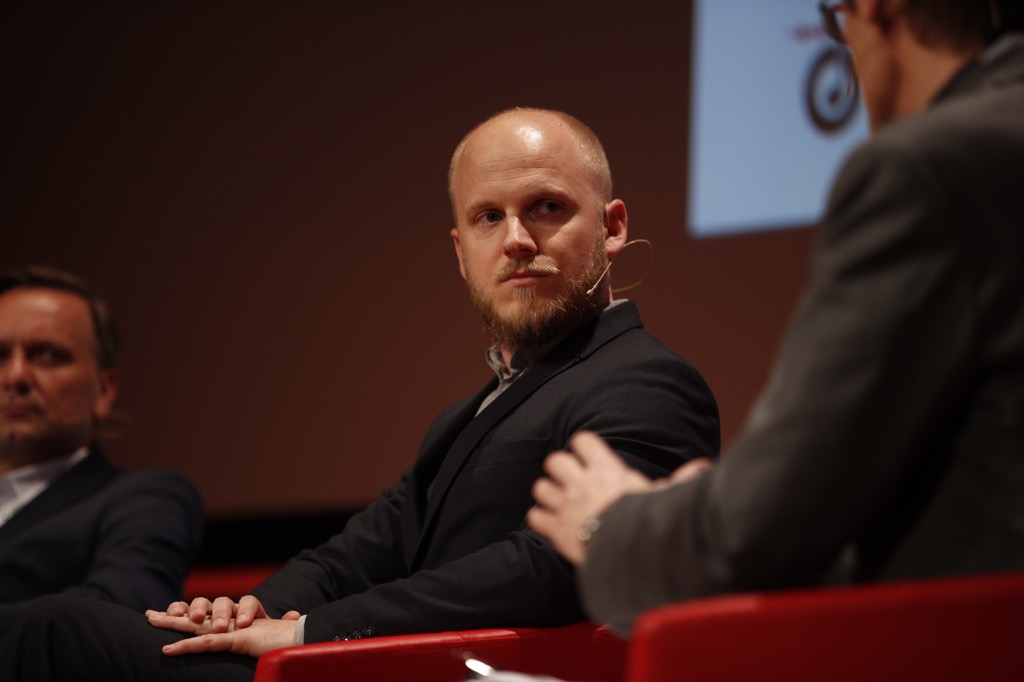 Gustav Lutzhoft (DR, Denmark) continued the discussion about the future of radio. He said that wherever he goes, he sees headphones. Radio therefore has a huge opportunity to step forth as a medium with a strong force over the population.