After 30 years of closure, the cultural landmark of Lisbon and greater Portugal is reopening its doors. The Cineteatro Capitólio is located in Parque Mayer and is considered a major landmark in the history of Lisbon, and Portugal. The history of the theatre is connected to the political, social and intellectual developments of the capital and of Portugal as it played a role as the main cultural venue from the 1930s to the 1980s. Not only for its historical role, the building is also unique in its distinctive architectural style. The modernist style is recognised internationally and hence has been a national landmark since 1983.
Parque Mayer was like the Lisbon's "Broadway" with a block of popular ancient theaters, endowed with restaurants, carousels, terraces, pavilions, houses of fado, exhibited cinema and wrestling. By the 50's and 60's of last century, it was a place of bohemia par excellence, where so much occurred. The first theater opened in 1922. Capitólio itself was built originally in 1931. After decadent decades, more recently the place returned to a renew its life.
From the very beginning, the project has featured the collaboration of numerous institutions and partners that represent a seal of quality, confer recognition and dignify the theatre, constituting an essential starting point for the re-launch of the Cineteatro Capitólio brand.
This cultural and historical centre of Lisbon is the perfect place to gather for Monday Radio Night and main social event.
Book your tickets to Radiodays Europe Lisbon 2020 now!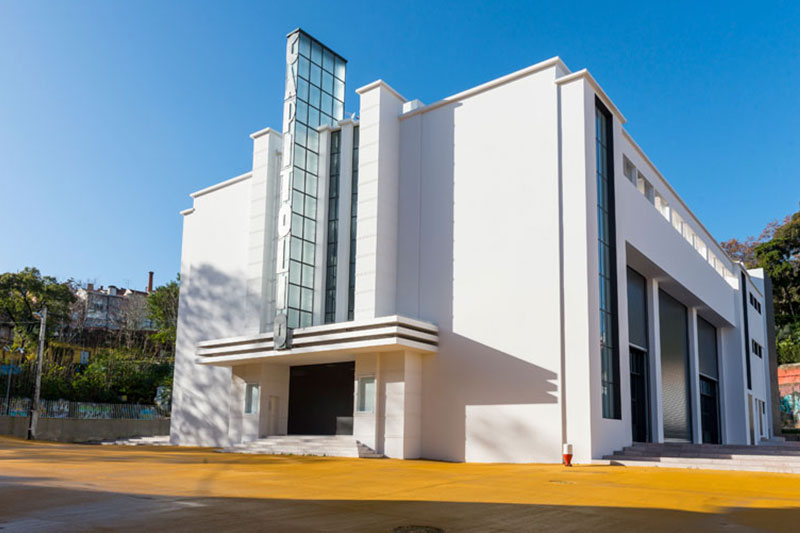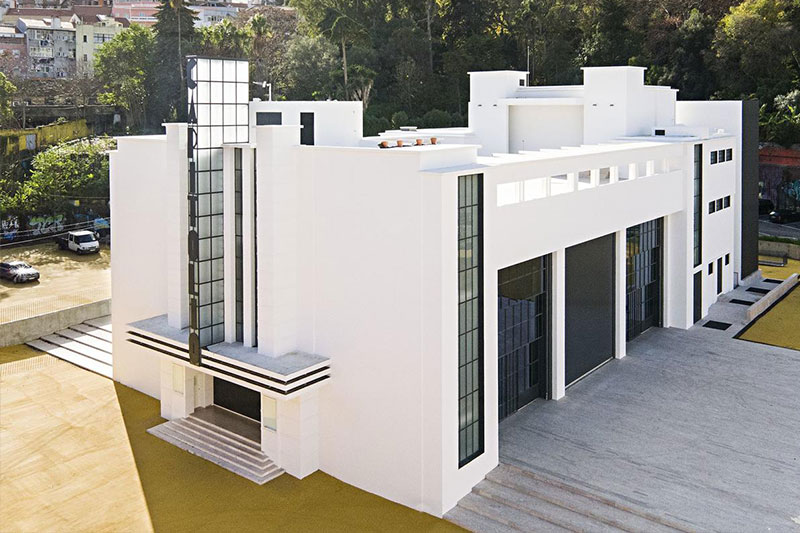 Powered by SEAT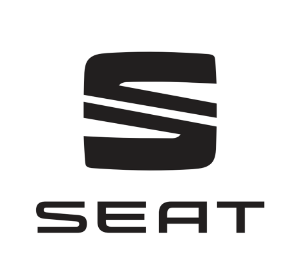 Supported by Turismo de Portugal & Turismo de Lisboa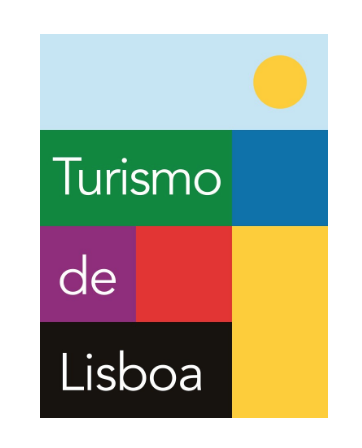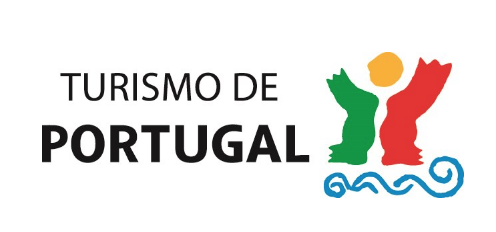 Haven't registered for Radiodays Europe yet? Do it now!