September is the month of radio events in Europe whether it's the mammoth IBC or smaller events like Next Radio or the Swiss Radio Day radio is on the agenda!
Our host country for 2019 kicked off Swiss Radio Day with a fantastic party on the evening before. If this is anything to go by Swiss hospitality is something to be experienced!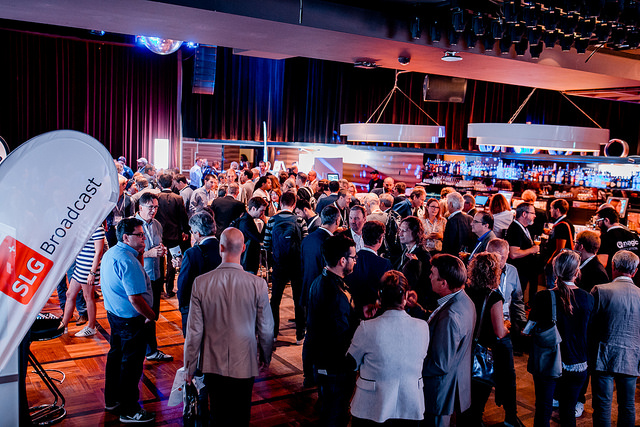 This one-day event contains two tracks, a main track which covers all of the topics which the Swiss radio industry is looking towards. This year Podcasts, the future of radio and 'traversing the new Swiss Media Law jungle', also the new world of radio and the novel world of radio (a look at voice control devices which was a highlight session and going digital with DAB+.
In track two 'the Lounge' you had a more in-depth look into certain topics including about radio content quotas and a Hack of some very cool and creative new ideas.
Swiss Radio Day was a first glimpse of the Swiss radio industry and the challenges they face. We look forward to seeing them all again in Lausanne.
As always IBC and Next Radio are held in the same week, the first in Amsterdam and the second in London.
IBC is a huge event and once again this year it didn't disappoint for bringing the broadcasting industry together in Europe for this yearly bonanza. As always radio was less well represented at the conference however the EBU and WorldDAB held sessions on radio.
The hot topics at IBC this year focused more on TV however they still remain relevant to radio augmented reality and artificial intelligence were featured heavily with broadcasters looking at how to use both of these things to improve production and offer an more intelligent and personalized service. IBC is a bit of everything for everyone, they cover content management, delivery, consumption and technology advances.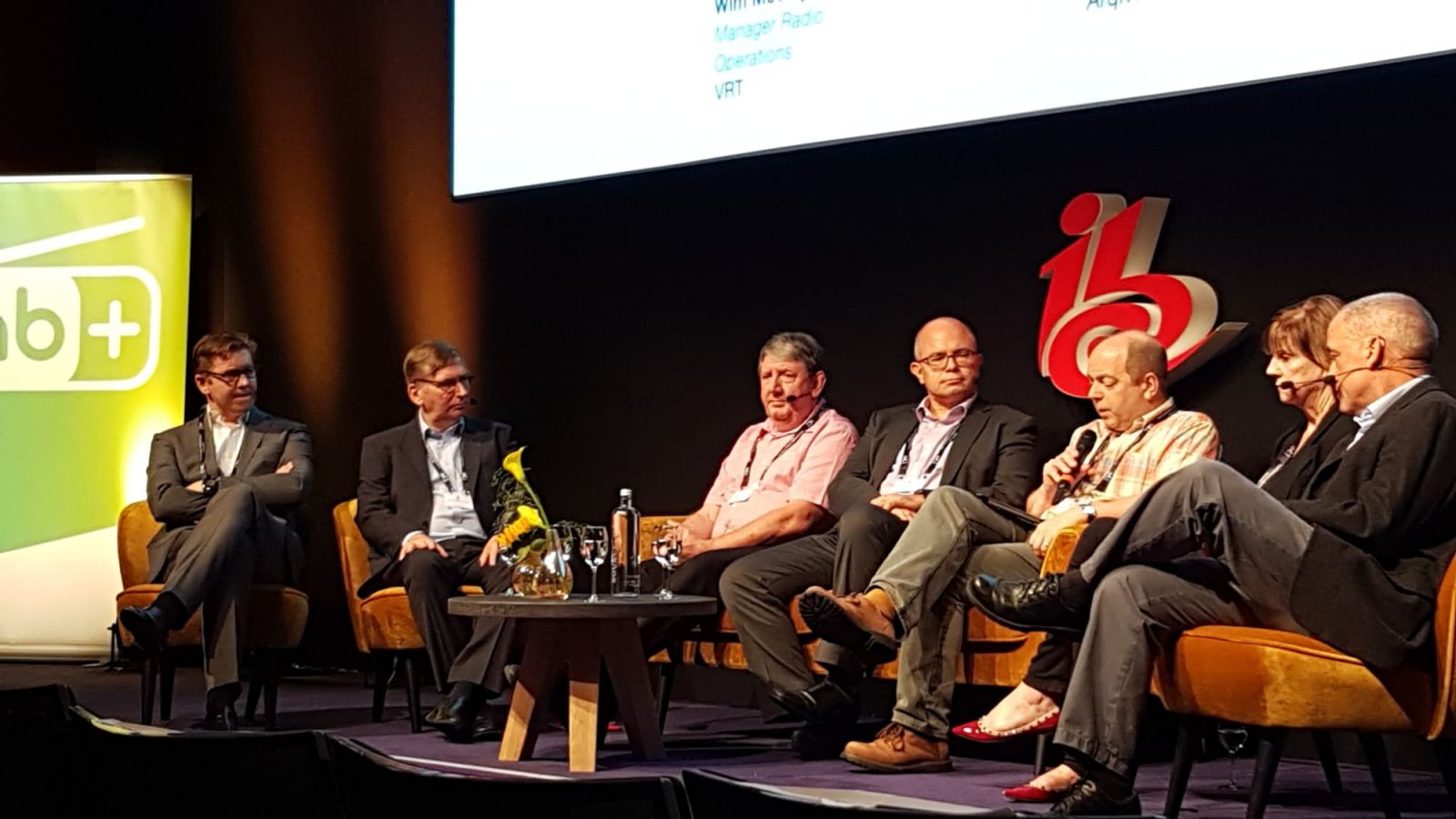 If you want the full package IBC is for you but navigating all it has to offer can sometimes be tricky. The fun run and movie nights however are great networking opportunites!
Next Radio is all about radio! Held in London this one day event is the go to place for ideas. Started by radio people for radio people even though it grows year on year it continues to have the feel of a small intimate conversation about radio with some of the best speakers from main the UK radio world. Every year Next Radio brings innovative speakers together and a younger audience from all areas of radio (mainly due to the very affordable ticket price).
As with most year's Next Radio doesn't cover one topic is ranges across all the hot topics – young people, podcasts, consumer listening trends, storytelling, radio advertising, community radio, composing for radio….you get the idea this is the conference of ideas which is exactly how they sell themselves.
Radiodays Europe attempts to attend all the big and small radio events worldwide to ensure our Programme reflects all of the topics and trends from all markets. If you have a radio event you think we should be attending let us know!
Swiss Radio Day & Next Radio are Radiodays Europe Event Partners:
Photographs by Swiss Radio Day, Next Radio & Omnesmedia
Watch some of the Next Radio videos 2018: