Presented by: Dennis Clark, Vice President of Talent Development at iHeartMedia, Nick Goodman, Director at Bounce and Vincent Soulet, Executive Producer & Consultant at Cherie FM.
The session focused on how to create a successful Morning Show, and how it differs from other Radio formats.
"No two shows are the same" – Dennis Clark
Every show is singular but in every studio the basics match: You need a host, techs, managers and producers – You need to understand the show and guide people to do the jobs most needed to make it happen.
The role of a producer raises some debate: How important is it to have a producer on the show? The general opinion is clear: Producers are indispensable to an effective flow and well executed ideas.
"Treat them well. Pay them more", said Nick Goodman with a smile when talking about producers
The main difference on morning show formats: The hosts. – How important is chemistry? It's key for a harmonized studio and to allow ideas to flow with no setbacks.
In the audience, as the questions emerged, Portuguese radio host Joana Cruz summarized it by saying she feels privileged to be "working with friends".
Hosts have to combine their lives into their shows, there is no way a morning show radio host can escape this combination – your life will be a part of your show when you work in the morning business.
Listener interaction. Is it a big deal?
Dennis Clark points this out with a strong emphasis on the impact of audience opinions. Nowadays interaction is key for the survival of shows where the audience gets to play an active role because that role might make or break the influence the shows have on listeners, the general opinion defines the path of the show.
"Don't lie to the audience at all" – Dennis Clark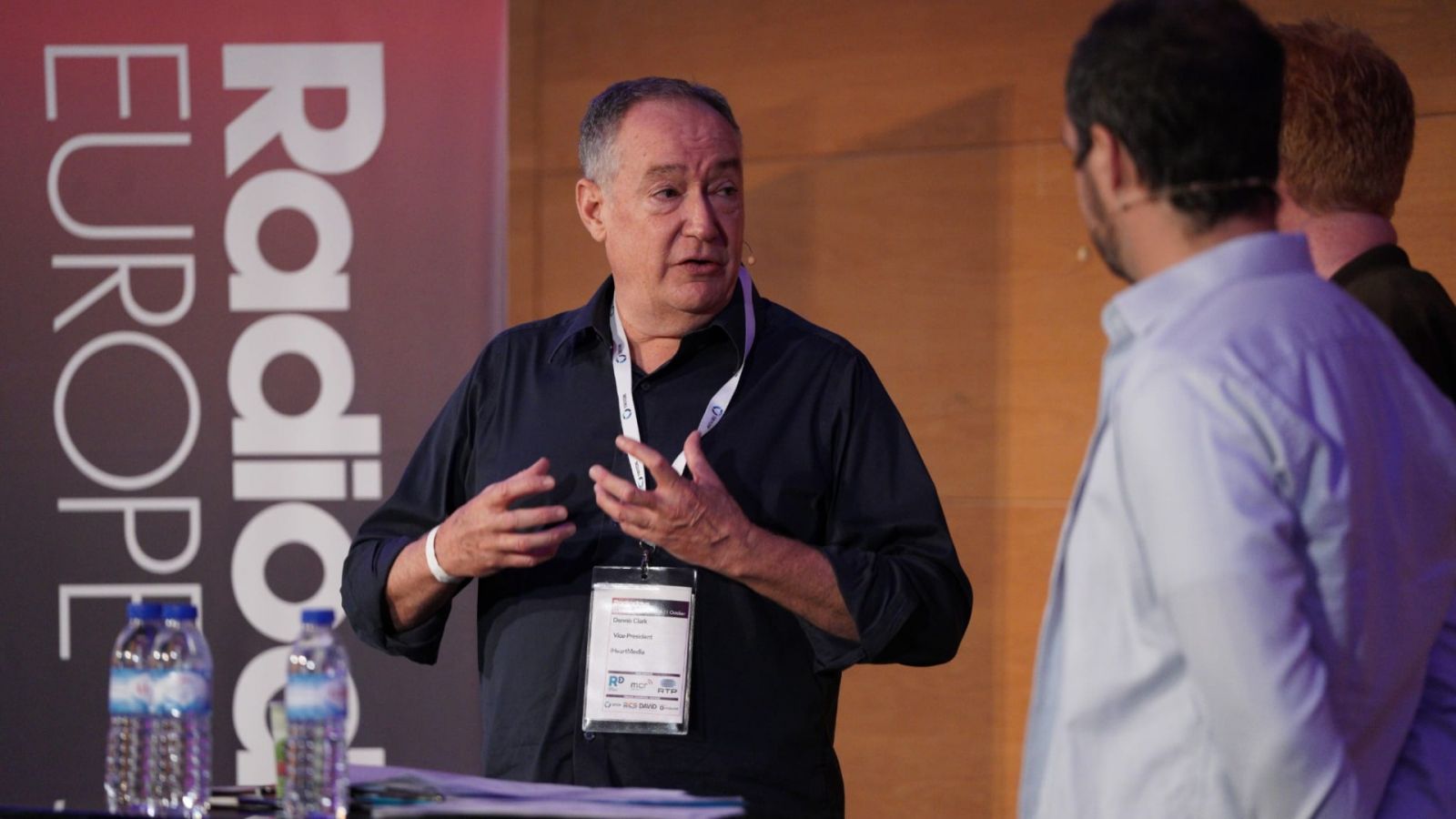 "The most important judge is the listener" – Dennis Clark
Written by Andreia Simão and Gonçalo Martins