The 50:50 Project is a grassroots initiative that started on one BBC news programme in January 2017. It has grown organically since then to become the biggest collective action on female representation that there's been at the BBC. Over 500 BBC teams are taking part and they come from every area of content including news, children's, music, science, factual and sport.
The best thing about the project is that it actually works. Even teams that didn't think they could make a change are seeing that it is possible, and that's what makes it exciting.
Recently the BBC published its data for April 2019: 74% of teams implementing the methodology for 12 months or more reached 50% women contributors. That's compared to just 27% of teams managing it when they started.
So, how does it work? 50:50 is a simple tallying process with methodology that gives teams a clear picture of how well they are doing at representing women in their content every day, and the figures are shared across the BBC each month. It's voluntary so every team that is involved is doing it because they want to. There's just one golden rule – the best contributor is always used whether that's on air or online, so we never compromise on quality. We're simply making more effort to discover new contributors, represent a greater diversity of voices, and find fresh stories.
We're also expanding the Project to other organisations outside the BBC, creating a network of partners around the world – including the Financial Times, Voice of America and ABC News Australia. We hope that by working together on this issue we'll be able to see a change across our industry.
The next big challenge is to prove that this is sustainable. We believe it is but it will take time and hard work to make sure that's the case. The BBC has committed to even more of its teams being involved and for more of those already taking part to reach 50% women by March 2020. We're also committed to working with more partner organisations.
We'd love to involve you in the project. If your organisation is interested in joining us, please get in touch: angela.henshall@bbc.co.uk or 5050Project@bbc.co.uk
Radiodays Europe Lisbon 2020 with be running a Radiodays Europe Women session on Sunday 29th of March.
Book your ticket for Radiodays Europe here today. To book tickets to Radiodays Europe Women session only, please contact Rosie@radiodayseurope.com for the code to purchase.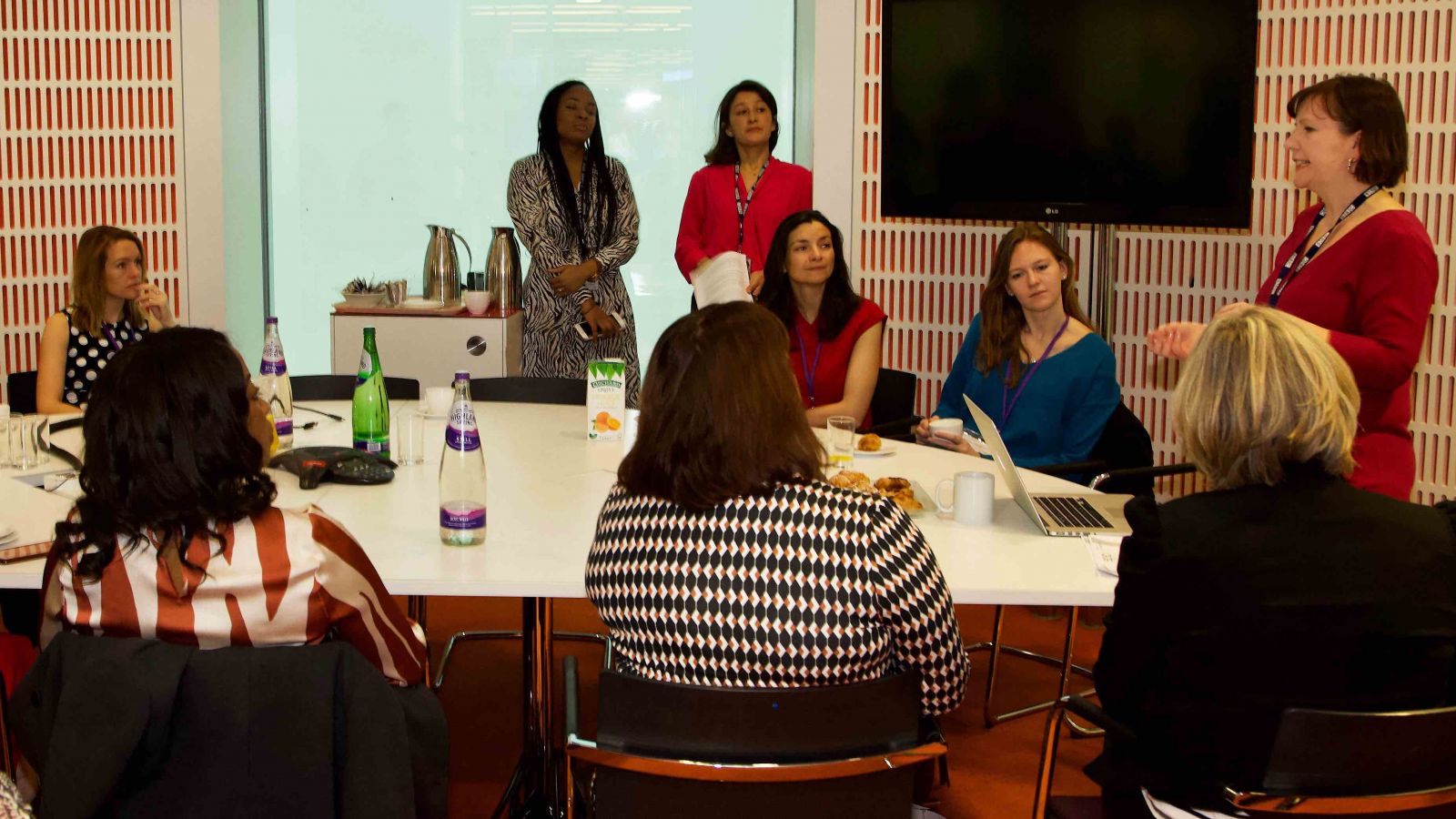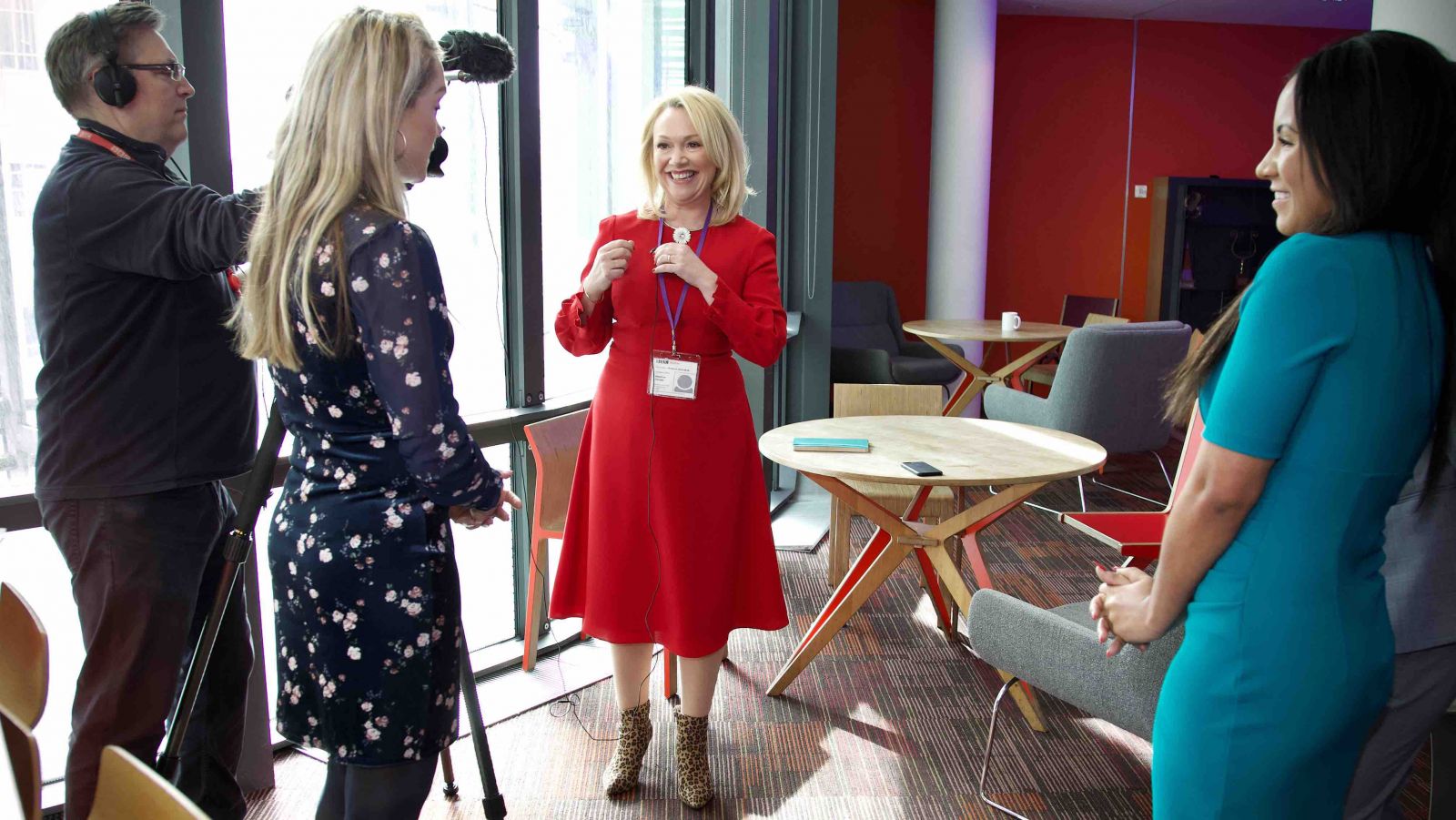 Credit: BBC/Richard Gray